Posted on
Police investigating attempted murder case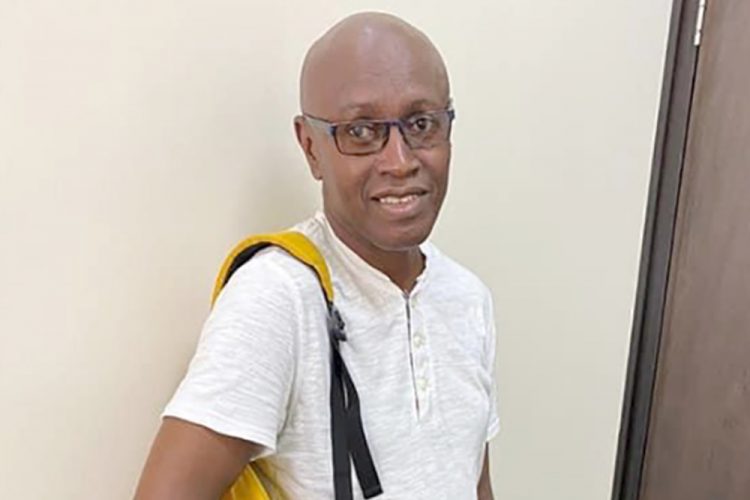 Police say they are investigating the circumstances surrounding the attempted murder of a 52-year-old tailor Roger Brazil of Old Montrose that occurred on June 20, 2021.
A release from the police said that preliminary investigations reveal that an 18-year-old student of the same address, allegedly inflicted wounds to the virtual complainant's throat, as well as his left and index fingers.
The incident occurred at Old Montrose.