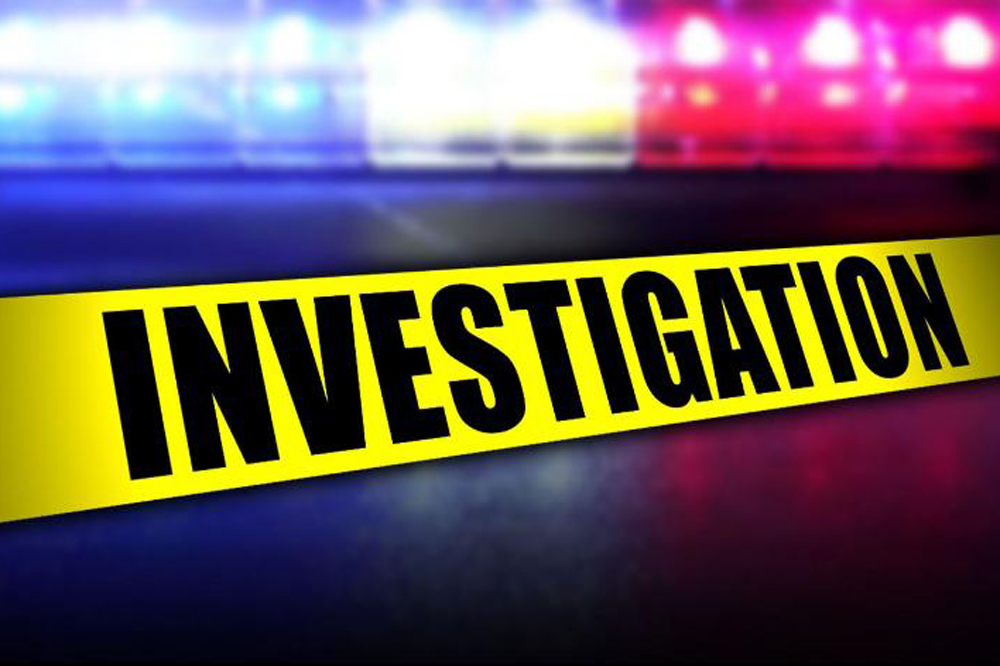 Press Release
June 29, 2021
Park Hill man found dead
The police are investigating the circumstances surrounding the death of Travez Vasquez Fernandez, a 23-year-old bus conductor of Park Hill, which occurred at about 6:52 a.m. on June 25, 2021.
The police said they were alerted about a person lying on the ground in the vicinity of the playing field in South Rivers. When they visited the scene, they discovered the victim with what appeared to be a wound to the side of his neck.
He was later identified as Travez Vasquez Fernandez of Park Hill. The District Medical Officer also visited the scene and pronounced him dead.
A post mortem examination will be conducted on the body to ascertain the exact cause of death.
The police are asking anyone with information that can help in the investigations to contact the Assistant Commissioner of Police (ACP) in-charge of Crimes at 1-784-456-1339, or any police station or police officer you are comfortable with. All information would be treated confidentially.