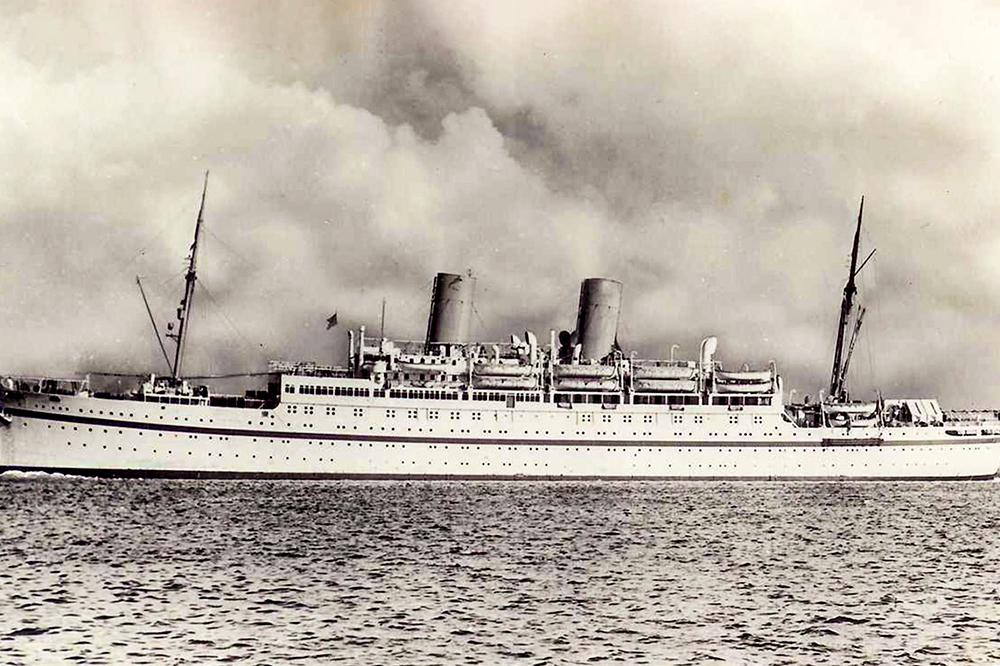 Press Release
June 25, 2021
Windrush Scheme Project launched during Windrush Day celebrations
Tuesday June 22 was celebrated as Windrush Day, and the launch of the community organisation, St Vincent and the Grenadines 2nd Generation's  (SV2G) Windrush Scheme Project in High Wycombe Buckinghamshire, home to the largest population of Vincentians in the UK.
 Buckinghamshire Council Archives has partnered with (SV2G )to assist community members. Their aim is to get potential applicants thinking about sources of evidence they may be able to access to support their compensation and citizenship applications, including access to documents held by Buckinghamshire Archives, and signposting to other organisations free of charge, a release states.
The event opened by showcasing a Windrush Scheme information film that SV2G had produced with Kate Jackman,former BBC Producer for the project, highlighting the support and funds available.
 Throughout the evening presentations were delivered by Shakila Bukhari from the Home Office Windrush Lessons Learned Programme Team; Community and Stakeholder Engagement Hub, Katherine Gwyn Community Outreach and Projects Archivist at Buckinghamshire Archives; along with Deiana Denise Stapleton, recently elected Chair for the National Council for St Vincent & the Grenadines Associations UK.
 A question and answer session took place in between performances by calypsonian Alexander 'D' great and High Wycombe Steel Orchestra.
 A pre-recorded message from Countess Howe, Her Majesty's Lord Lieutenant of Buckinghamshire, was played. Her message was one of encouragement and support to members in the community to come forward for help with their claims.
SV2G is one of 14 charities and grassroots organisations across the UK that has received a share of the £500,000 grant from the National Windrush Community Fund.
 SV2G is now assisting people in the community and wider diaspora by raising awareness of the support available through the Windrush Schemes.
The Home Office has confirmed that as at the end of April:
• More than £20.4 million in compensation has been paid across 687 claims.
• In addition, over £9 million has been offered in compensation, awaiting acceptance or pending review.
• More than £29.5 million has been paid or offered in compensation awards.
Many Diaspora organisations like SV2G have increasingly become visible players on the global stage from awareness of culture, heritage, peace building, advocacy, to humanitarian assistance. The Windrush Scheme is a significant project for SV2G, and is honoured to be able to support Vincentian nationals, and the wider Caribbean community.