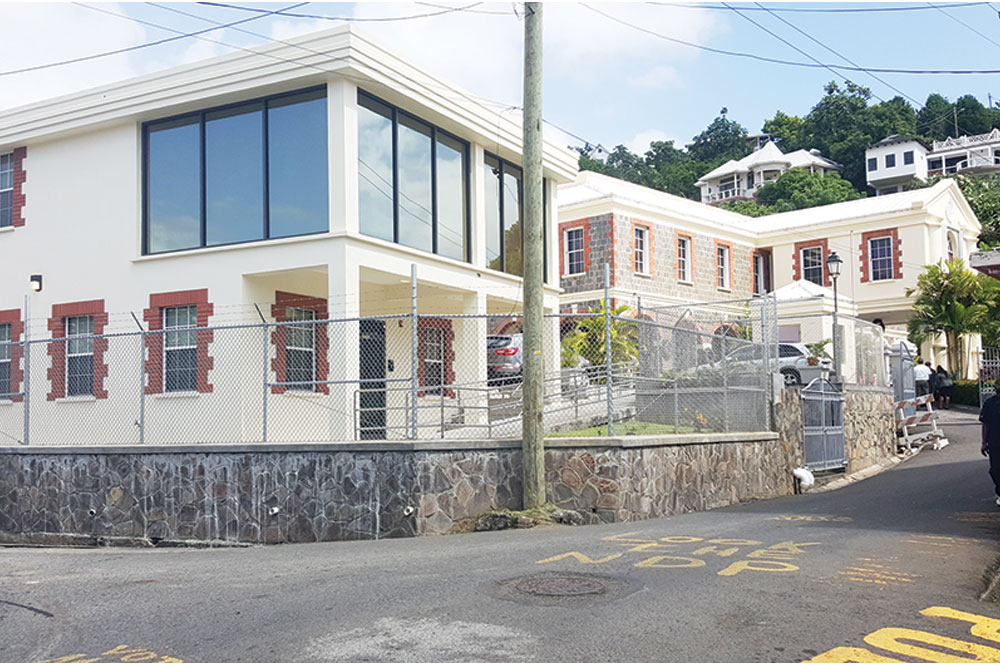 Press Release
June 24, 2021
VINLEC says island-wide outage was triggered by fault at Lowmans Power Plant
The St Vincent Electricity Services Limited (VINLEC) says power has been safely restored to all customers affected by the outage that occurred early in the morning of Thursday June 24.
The outage, which affected all customers on  mainland St Vincent, occurred at approximately 4:35 am.  
"Our preliminary investigations have revealed that the outage was triggered by a fault  linked to an air compressor at the Lowmans Power Station which ultimately caused  two of the generators at the Plant to trip. Once the fault was identified, the technical and operations teams commenced work to restore the electricity supply. Work commenced at 5:14 am and power was gradually restored to affected areas within  three hours. In instances of extended outages, the Company utilises a systematic  approach to brining the system back online to ensure there are no further challenges on the network. Supply to all customers was restored at 6:55 am," a release from VINLEC said. 
The release said as customary, their Engineering team will "carry out a thorough investigation of the  incident to determine the root cause, with a view to minimise the probability of this  occurrence. 
"The Company continues to work to provide a safe and reliable supply to customers.  VINLEC regrets the inconvenience caused."