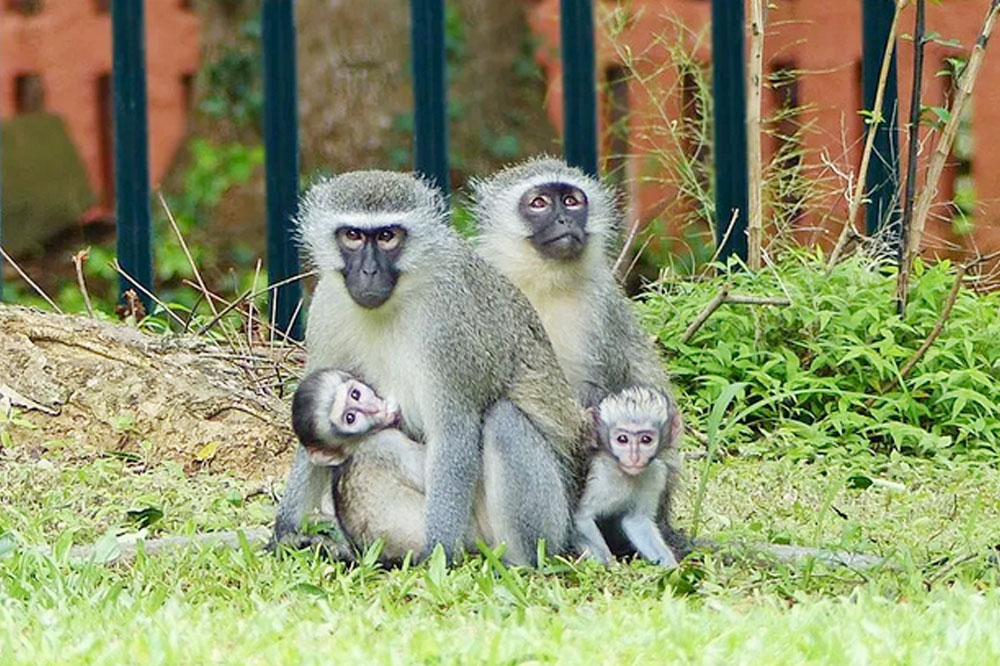 Press Release
June 8, 2021
St Kitts authorities selling 'Tree Mutton' for dogs… or humans
THE AUTHORITIES in St Kitts/Nevis have authorised the use of monkey meat to be used as dog food.
The St Kitts/Nevis Information Services (SKNIS) said the move is an effort to control the monkey problem which affects agricultural production there.
The assistant co-ordinator of the Pest Programme, Bernel Hobson, said when the monkeys are shot and cleaned, the Department of Agriculture then sells the meat for EC$5.00 a pound.
He also said that the monkey meat which is labelled as 'tree mutton' is healthy to consume by humans as well, "so if you purchase that monkey meat from us at the department it's up to you if you want to consume it, but we are selling it for the sole purpose for dog food."
He said with this tree mutton, you can make monkey soup similar to that of goat water.