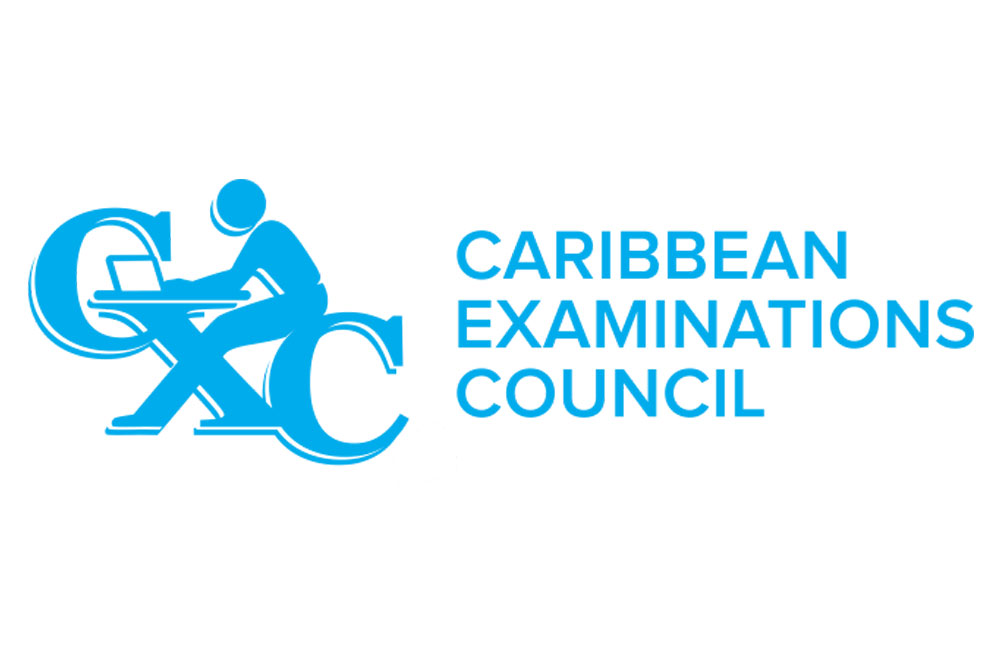 Press Release
June 1, 2021
CXC delays external exams
THE CARIBBEAN Examinations Council (CXC) has made the decision to further delay external examinations by two weeks.
This decision was announced on Wednesday, May 26, just days after the United Nations Children's Fund (UNICEF) called for Ministers of Education of CARICOM countries to request that the Council adjust CSEC and CAPE exams in 2021 to simplify the content and methodology across subject areas.
According to regional reports, CXC Registrar Dr Wayne Wesley said on Wednesday during a press conference that examinations will now commence on June 28 – a decision made during a special council meeting held one day earlier.
Under this new timeline, results are expected to be released during the last week of September, into the first week of October.
All components; Papers one, two and three will be administered.
UNICEF said in a release dated May 24, 2021 that the timeline and complexity of the exams should be adapted to the challenges currently being faced by students "to ensure equitable accessibility and participation for every student".
The release noted that the current pandemic has further exacerbated the gaps in the preparedness among the most disadvantaged children.
It also stated that there is a higher risk of those students in vulnerable conditions to never sit exams, which could seriously affect their further education at higher secondary and tertiary levels and overall future.
"As these high stakes exams are scheduled to proceed amidst a significant disruption to schooling at varying degrees across the Caribbean since early 2020, the ongoing COVID-19 pandemic and continued partial or full school closures, the heightened risk of being further left behind, in particular students from lower income households, who continue to experience major challenges in accessing online learning is an important consideration. In addition, natural disasters such as the recent eruption of La Soufrière volcano in St Vincent have had an additional negative impact on the learning of thousands of students," UNICEF's release said.
The international organisation proposed certain recommendations that were in keeping with the Caribbean Union of Teachers (CUT). UNICEF, in keeping with CUT recommendations, outline that: Paper 1 should only test rationalised topics that are tested in Paper 2 and not the entire syllabi, as the said syllabi would not have been completed; all hurdles should be removed from Paper 2, including compulsory questions and ensure that no one question item should test two or more content areas, and the start of examinations should be extended by three weeks and the rationalised board topics should be released immediately to students and teachers to facilitate effective preparation.
UNICEF also called on Education Ministers to:
Expand and intensify the provision of mental health and psycho-social support for children as they prepare for the exams. Children who are participating in exams in 2021, regardless of the form the exam takes, should be provided with support to ensure they are mentally prepared and have the tools to deal with the added stress of being examined at this time.
 Confirm placement in schools for children who defer sitting exit exams (school completion) to next year. Governments should guarantee that all children who decide to defer the sitting of exams to 2022 will automatically continue to be registered at their current schools.
Offset any financial costs for deferral to 2022. Where a student defers his/her exams to 2022, provisions should be made to ensure financial costs related to schooling are minimised. Services for children who benefited from social protection programmes for which their eligibility is based on age or school attendance, which would have ended in 2021, should be continued.
Clarify how the prevalence of COVID-19 cases will be taken into consideration given the variation among the countries and within larger countries such as Jamaica and Guyana.