Posted on
US-based non-profit announces 2021/22 scholarship offers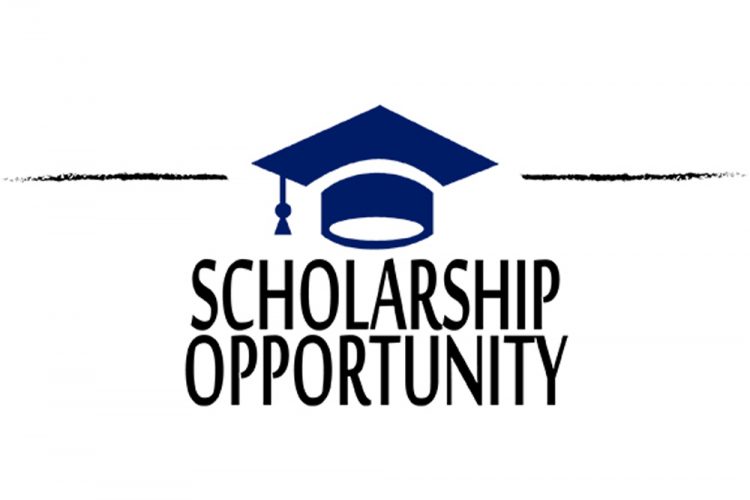 The US-based organization, Island Scholars Inc. has announced offers for qualifying studentss to receive assistance to pursue university education for the 2021-22 academic year.
Students who are citizens and residents of St. Vincent and the Grenadines and who have been accepted at a university, and need financial support to pursue a Bachelor's degree are invited by Island Scholars Inc to apply for scholarships.
Applications should be submitted online at: www.islandscholars.org. The application deadline has been extended to July 15, 2021 because of the Soufrière eruption. Scholarship recipients will be notified by August 11, 2021.
Island Scholars Inc., a non-profit organization located in Lawrenceville, NJ was founded by Ron Rose, formerly of New Grounds.
The mission is to provide merit and needs-based university scholarships to promising students from St. Vincent and the Grenadines. Eighty scholarships have been awarded since 2015.
Scholarships are renewed annually if the student maintains a GPA of 3.0 or better.
For further information, please contact Island Scholars founder Ron Rose at [email protected]