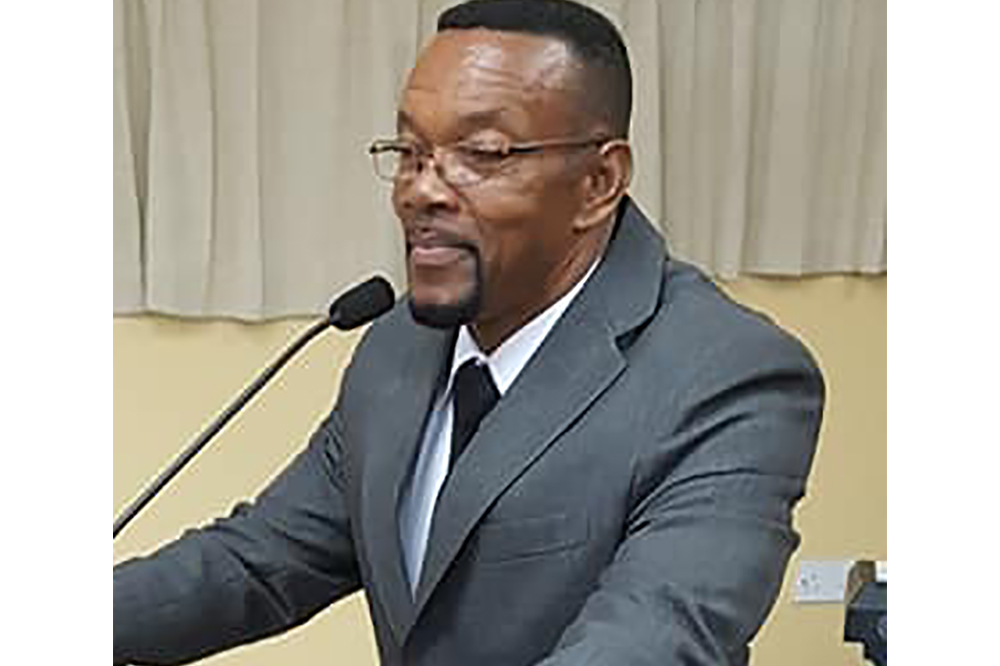 Press Release
May 28, 2021
SVG Nine Mornings committee remembers "Sarge"
The national Nine Mornings Committee has lauded the contribution of Johathan Nichols, fondly referred to as "sarge' as final preparations are being made for his funeral tomorrow, May 29.
In a release, the SVG Nine Mornings Committee said that over the past 10 years and up to the time of his death, Nichols was an important member of the committee which is responsible for co-ordinating the annual national Christmas festival.
In particular, the committee pointed to his role as host of the nine morning activities in Kingstown.
"'Sarge' was a critical addition to the management of the festival; Mr. Nichols' knowledge, wealth of experience and emceeing capabilities were important assets. He ensured that the family-oriented activities were featured heavily on the celebration of Jesus Christ, the reason for the season", the release stated.
"Mr. Nichols contributed significantly in other areas; in addition to the Pan Against Crime initiative, 'Sarge' co-ordinated the popular Police Carolling Contest which is a major program on the Christmas calendar.
Jonathan 'Sarge' Nichols was an outstanding Vincentian, son of the soil; he made a valuable and selfless contribution to different areas of life in St. Vincent & the Grenadines", the release went on to point out.
The SVG Nine Mornings Committee, extending condolences to his wife, family, relatives and friends added that it joins "with all those who mourn his untimely passing".
Nichols, a retired police officer who died on May 10, will be buried at the Kingstown cemetery following his funeral service at the New Testament Church at Wilson Hill.