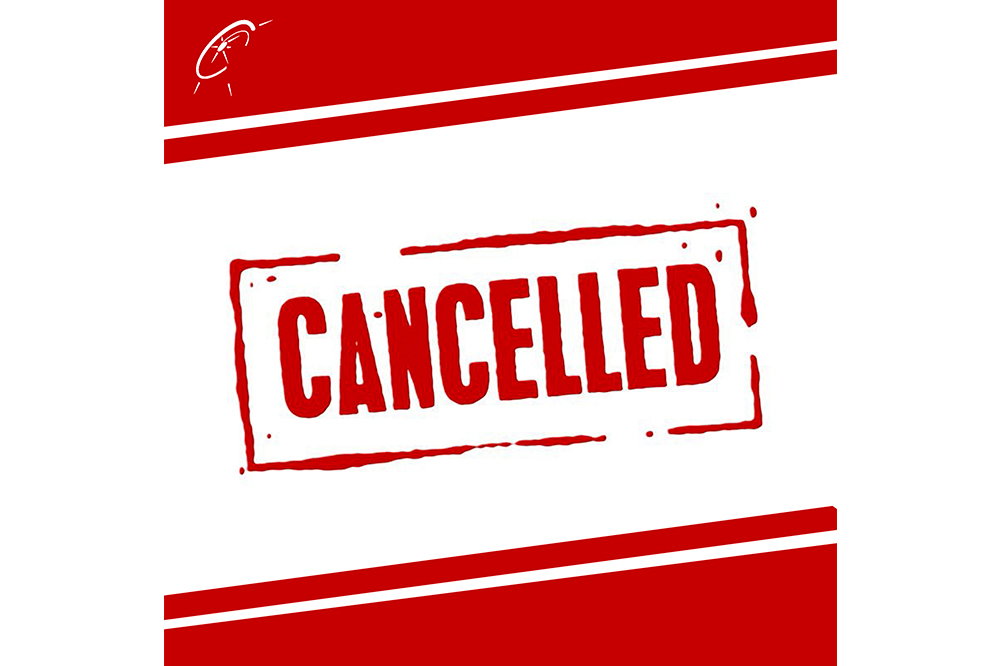 Press Release
May 28, 2021
Police summer programs cancelled
The Royal St. Vincent and the Grenadines Police Force (RSVGPF) has cancelled its several summer programmes usually held during the long July-August school holidays.
In a notice, the police said the affected programmes are: the SVG Coast Guard Summer Programme; the Police Force Band Summer Programme; the Police Youth Clubs Summer Programme and the Anti-trafficking in Persons Unit Summer Outreach Programme in which hundreds of youth are usually engaged.
The notice explained that : "The decision to cancel these programmes was taken due to the displacement of persons as a result of the explosive eruption of… La Soufriere Volcano, the risks pose[d] by the Coronavirus and the need to curtail its spread".
It added that : "The safety of every citizen is paramount. Therefore, the RSVGPF considers that it is in the best interest of all to cancel the programmes at this time".
The police expressed deep regret at the cancellation, apologised for any inconveniences and used the opportunity to urge all to "be responsible, adhere to the protocols! and stay safe!"