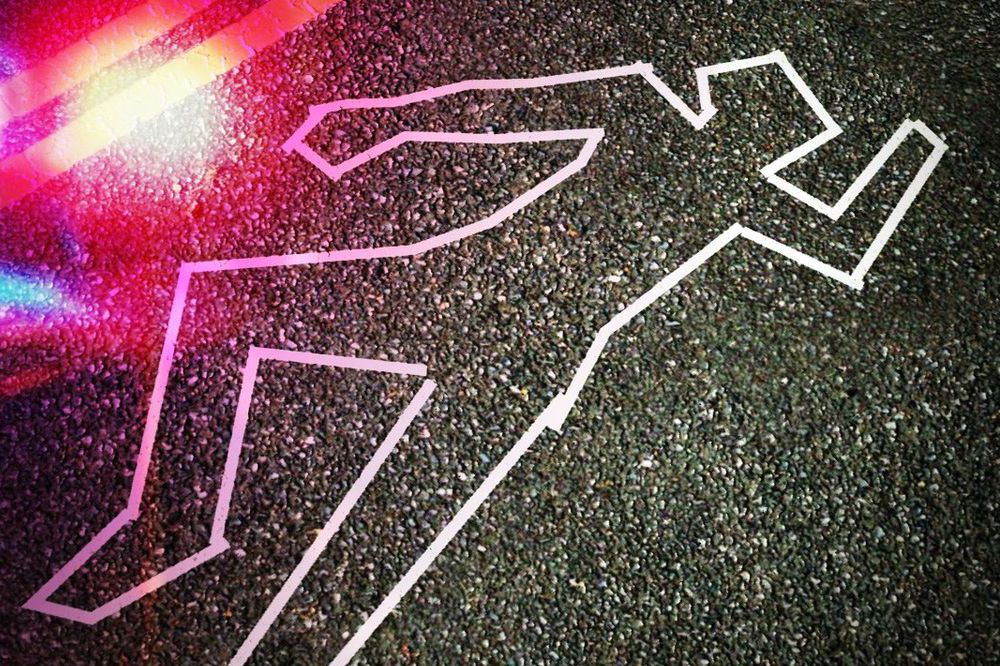 Press Release
May 18, 2021
Two homicides recorded within 48 hours
THIS COUNTRY HAS recorded two homicides less than 48 hours apart.
In the wee hours of Monday morning May 17, the police were called to the bridge at Layou which is located in the vicinity of the Public Works building.
There, they found the body of Eddie DaBreo.
DaBreo, a 39-year-old Layou resident, had a wound to the neck and was pronounced dead by the District Medical Officer (DMO). A post mortem is expected to determine how the labourer died.
On Saturday night May 15, a few hours before DaBreo's body was discovered, investigators rushed to Victoria Village after
a shooting in the South Windward constituency. When police arrived, they found Luciano Enville dead from gunshot wounds.
Enville, a 20-year-old labourer of Diamonds/ Victoria Village was pronounced dead at the scene. He is the 14th homicide recorded in St. Vincent and the Grenadines (SVG) for 2021.