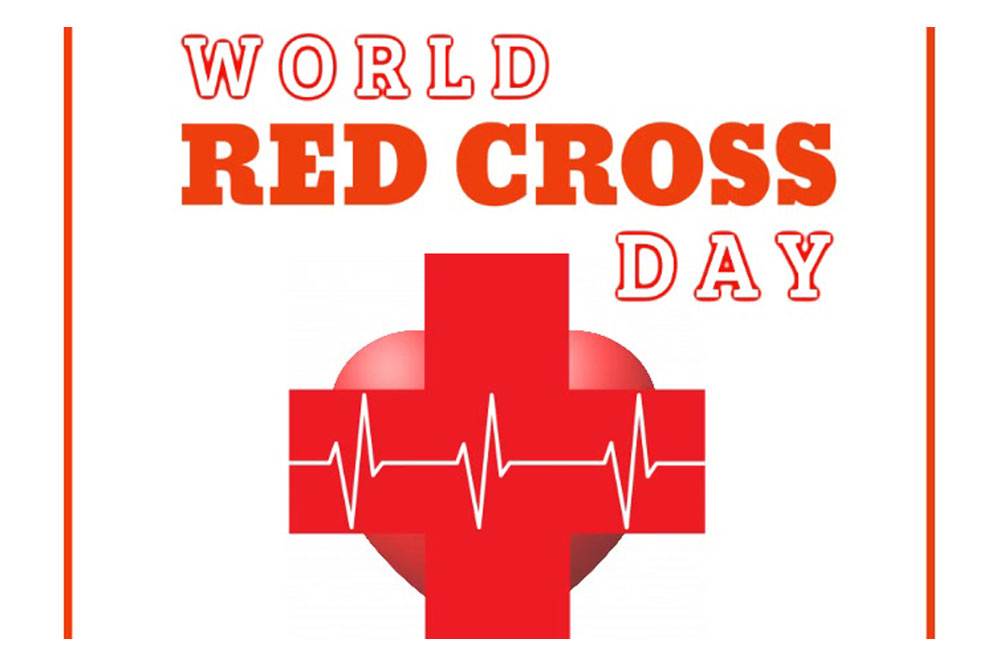 Press Release
May 11, 2021
Soufriere volunteers celebrated on World Redcross Day
Yesterday, Monday May 8, 2021 was observed as World Red Cross and Red Crescent Day.
In St. Vincent and the Grenadines, the day was dedicated to the volunteers and staff of the Red Cross who are reaching people affected by the eruption of La Soufrière, dengue, and COVID-19, and display a commitment to local community action that is unstoppable, a release stated.
"It has been a difficult time for our communities since the eruption of La Soufrière one month ago. The Red Cross teams have been out learning about needs and providing emergency relief to those impacted. Many of our volunteers and staff have been impacted by the evacuations themselves," said Bernard Morgan, President of the St. Vincent and the Grenadines Red Cross Society (SVGRC).
"The theme of World Red Cross Day this year is Unstoppable, because the commitment of the Red Cross to make the world a safer and healthier place is unstoppable. We see this every day in the work of the staff and volunteers," he said.
SVGRC is working in line with its roles and responsibilities under the National Volcano Response Plan and alongside the National Emergency Management Organisation. Since the initial explosive eruption on Apr. 9, Red Cross teams have reached more than 2,000 people with water, food parcels, essential household items, hygiene kits, cleaning kits, and other emergency relief items. Volunteers were in communities since before the eruption as well, providing information on being prepared and staying safe.
This work will continue into the future as the St. Vincent and the Grenadines Red Cross volunteers are joined by international counterparts to ensure more than 5,000 people are helped over the next 18 months as they deal with their evacuation and start to plan their recovery.
The recent heavy rain fall causing flooding and landslides which resulted in damage and destruction of property show the increased vulnerability of people here, especially as the 2021 hurricane season approaches. The Red Cross works not only to support people who have been impacted by disaster, but we are working to ensure communities are ready for the possibility of another disaster.