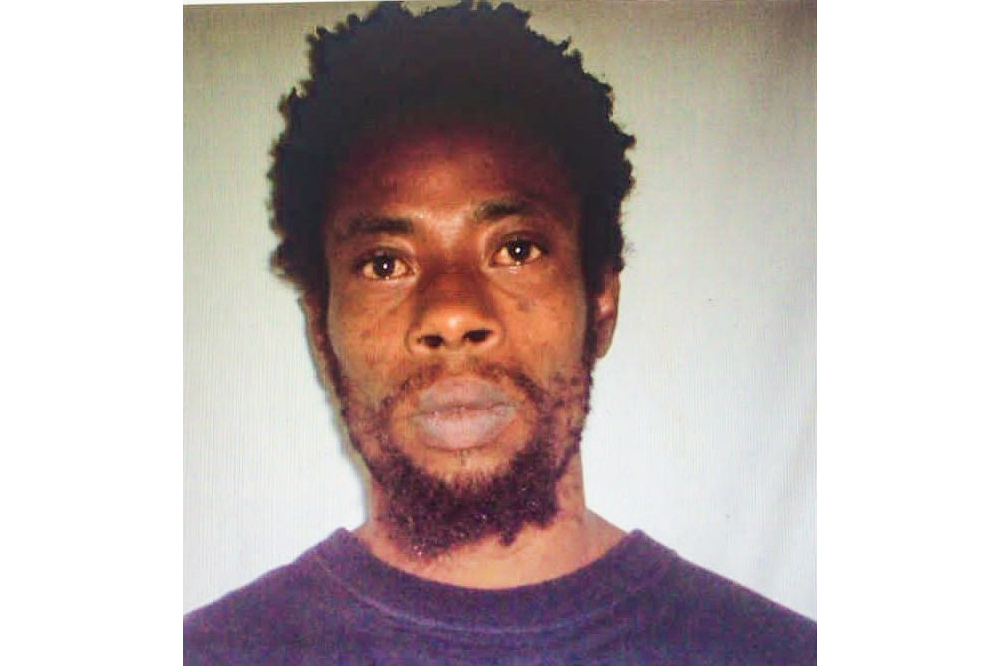 Press Release
May 4, 2021
Police hunt for escaped prisoner
THE ROYAL ST VINCENT and the Grenadines Police Force in conjunction with Her Majesty's Prison have launched a manhunt for Orwin Small of Campden Park, who was an inmate at the Belle Isles Correctional Facility; and has escaped lawful custody.
Small was serving a two (2) year sentence for burglary and damage to property. He is reported to have made good his escape about 11:00 am on Saturday, May 1, 2021 while working on the prison farm at Belle Isle. He was last seen wearing a white vest and the orange prisoner pants.
If seen contact the Police immediately at telephone number 1784-457-1211 or Her Majesty's Prison at telephone number 784-457-1937. Please approach the fugitive with caution.