Posted on
CGA LTD & Premium Products support SVG's relief efforts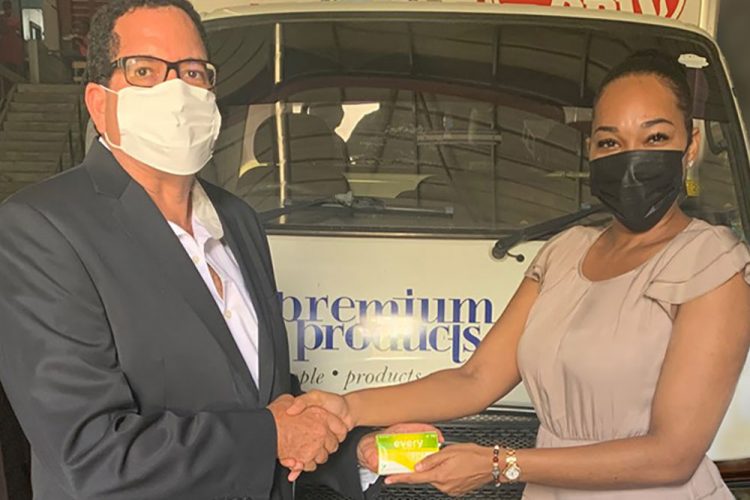 Given the natural disaster of explosive eruptions from La Soufriere volcano on the island of St Vincent and the Grenadines, CGA Limited joins with the rest of Trinidad & Tobago's Manufacturers, as well as our regional counterparts, in providing support to our brothers and sisters.
In collaboration with our distributor Premium Products Limited in St Vincent, CGA Limited is coordinating delivery of 8000 bars of Brite Laundry Soap and 6500 of bars Every bath soap to be distributed to those in isolated coastal communities.  This humanitarian effort will be facilitated through the Chamber of Commerce and the Rotary Club.  Premium Products Limited is one of many local suppliers to NEMO's relief effort on the island.
Based in Trinidad, CGA Limited is proud to be the only indigenous manufacturer of soaps, edible oils and fat in the region, for over 80 years. CGA is focused on reducing its Products' Environmental Footprint during their lifecycle on environment, society and economy.
Through its Green Initiatives and tremendous strides in product innovation, CGA was presented with the awards, Green Manufacturer of the year 2019 and Innovator of the Year 2020 by the Trinidad & Tobago Manufacturers Association.
We remain committed to support the Vincentian people, at this time of regional need.