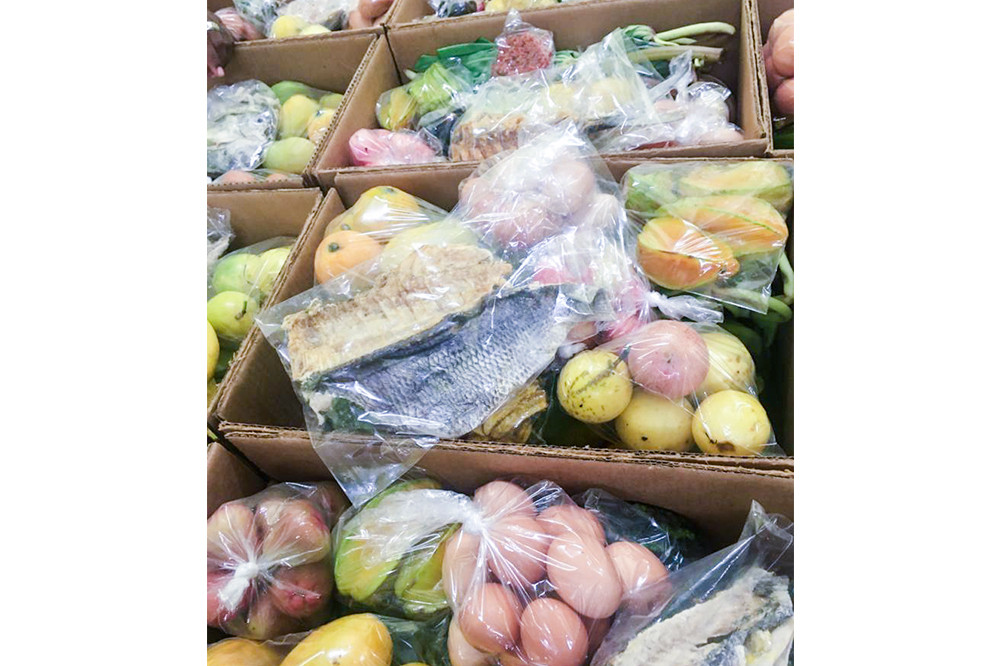 Press Release
April 16, 2021
Government to provide food packages
The Government is reaching out to farmers to purchase their produce for the launch of a national food packages programme.
In a public notice, it stated that "farmers wishing to sell produce to the Government to be distributed through the National Food Package Programme are requested to take these commodities to the La Croix Palletization Centre between the hours of 9:00 am to 2:00 pm Mondays to Thursdays.
The process will begin on Thursday, 18th April, 2021 and interested farmers are asked to make contact by calling telephone: 45-331373 for any questions. Additionally, feed assistance is being provided from today, April 16 to livestock farmers who have also been badly affected by the eruption of the volcano.
The Ministry of Agriculture is requesting that livestock farmers "take along their Farmer's ID to the following places to receive assistance with animal feed".
Walliliabou Agriculture Station
Forestry Department Headquarters – Campden Park
Ministry of Agriculture Headquarters – Kingstown
Dumbarton Agriculture Station
Rivulet Agriculture Station
New Grounds Agriculture Station Distribution begins Friday 16th April, 2021 from 9:00 am to 2:00 pm