Posted on
Small wants steel pan to be prime instrument in schools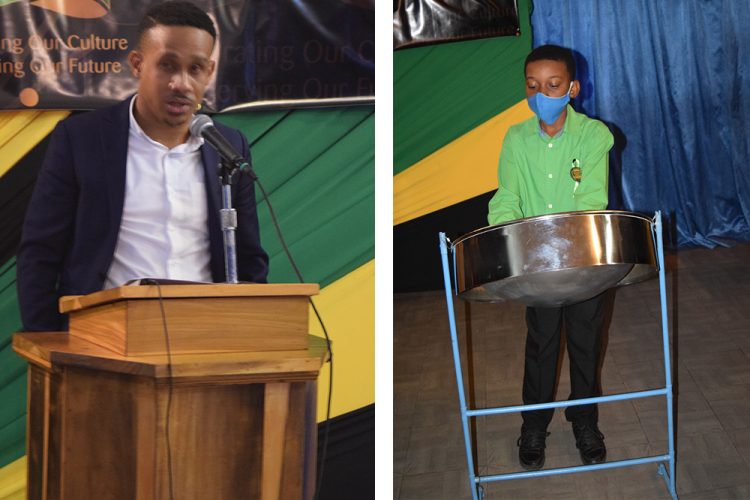 Renowned local pannist – Rodney Small, wants to see the steel pan be made the prime instrument in schools in St Vincent and the Grenadines- SVG.
Small made this declaration while speaking at a press conference of the Sion Hill Steel Orchestra Inc., last Tuesday at the Peace Memorial Hall.
Representing the Youlou Pan Movement (YPM), the umbrella body for the artform in SVG, Small declared: "I am now going [to] personally challenge the Honourable Prime Minister, the Minister of Education and the Minister of Culture to propose to Cabinet that we make the steel pan instrument the prime instrument in our schools' curriculum and music programmes", a press release stated.
Small, who heads the YPM, further proposed that it should not be just as an extracurricular activity, "but it must be placed on the front burner of the education system, just like Math and Social Studies".
Small said he has nothing against the recorder or the piano, but the steel pan instrument is about "our Caribbean identity".
At present, several primary schools and secondary schools, possess steel pan instruments, however, the recorder is the main item used to teach the rudiments of Music at these institutions.