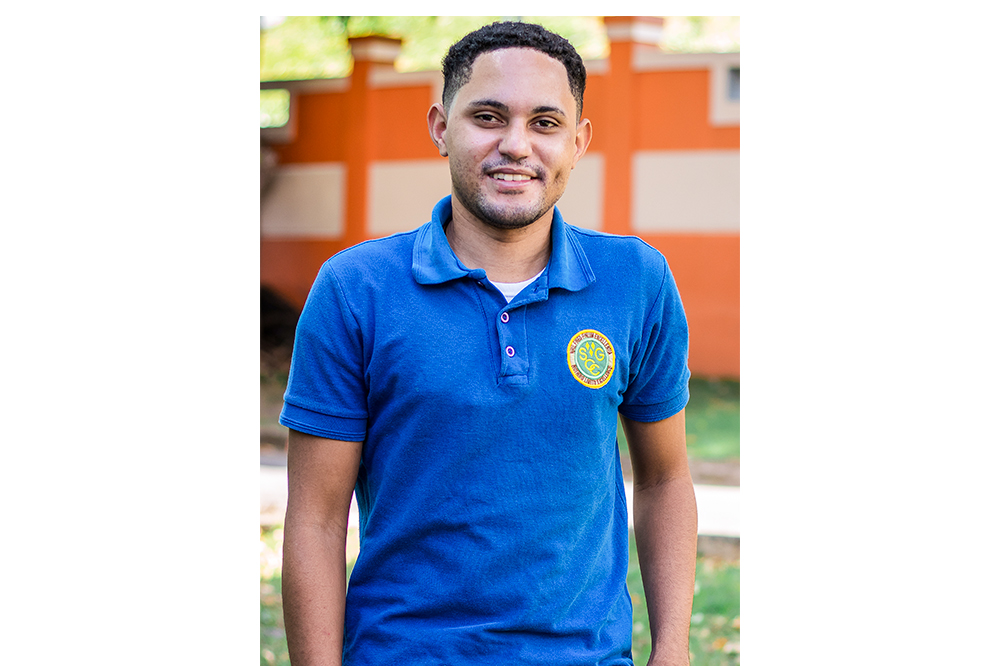 Press Release
February 23, 2021
BSc Nursing application deadline approaching
The St. Vincent and the Grenadines Community (SVGCC) is reminding Vincentians that February 28, 2021 is the application deadline for admissions into the Bachelor of Science in Nursing programme for the academic year 2021/2022.
Prospective students must apply via the UWI's Mona Campus' website, then submit all supporting documents to the SVGCC's Division of Nursing Education at Largo Heights.
To apply, visit https://sas.mona.uwi.edu/banndata1-srv_mona/uwm_adm.p_index.
For more information, please contact the SVGCC's Division of Nursing Education's (DNE) Deputy Dean – Sis. Roxanne Stowe-Maloney via [email protected]
The BSc Nursing is a full-time 4-year undergraduate programme by the University of the West Indies' Mona Campus, in collaboration with the St. Vincent & the Grenadines Community College.