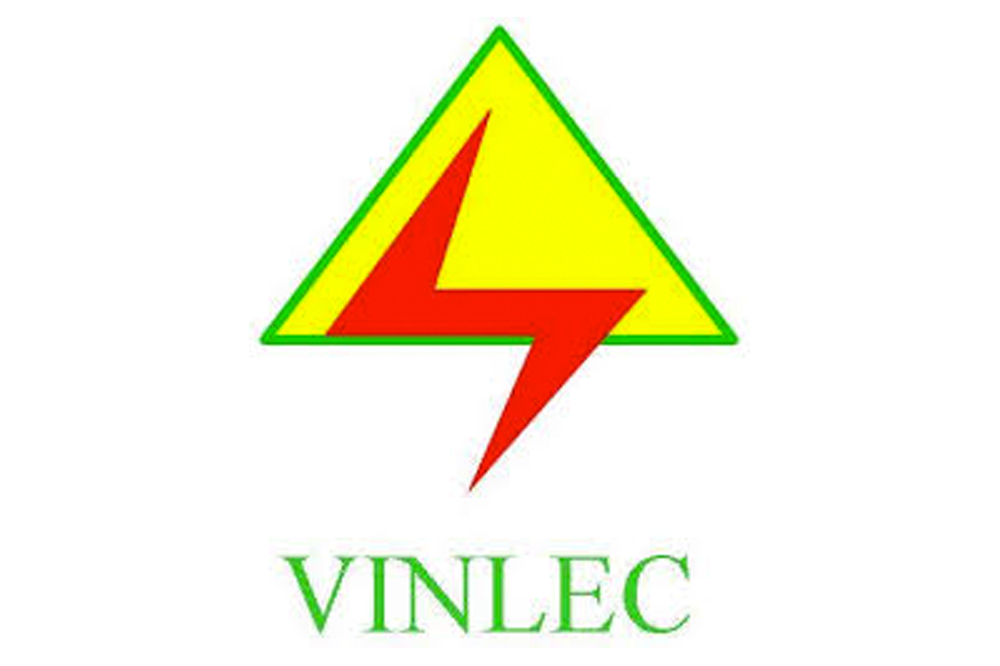 Press Release
February 19, 2021
VINLEC donates to the fight against COVID-19
St Vincent Electricity Services Limited (VINLEC) is partnering with the Health Services Subcommittee COVID-19 Taskforce in its efforts to respond to the pandemic. To this end, VINLEC made a financial donation of $10,000 EC dollars to support the fight against COVID-19.
The donation will go towards the Hand, Space, Face, Vaccine Campaign, designed to focus on specific measures which have been proven to reduce to spread of the virus which causes COVID-19. The funds are being used to purchase items to be distributed in areas identified by the health care professionals as highly vulnerable. So far, the Committee has distributed 500 packages to residents in these areas and this activity is ongoing.
"VINLEC recognises that the pandemic has created both public health and socio-economic challenges. The Company acknowledges the commitment and hard work of the professionals in the Ministry of Health of Health, Wellness and the Environment and the Health Services Subcommittee COVID-19 Taskforce. VINLEC also applauds the frontline workers who are doing exemplary work in hospitals and health care facilities.
"VINLEC is encouraging persons to continue to adhere to the standard recommendations to prevent the spread of COVID-19.
These include frequent cleaning of hands using alcohol-based hand rub or soap and water, covering the nose and mouth with a flexed elbow or disposable tissue when coughing and sneezing and social distancing," a release from the utility company said.