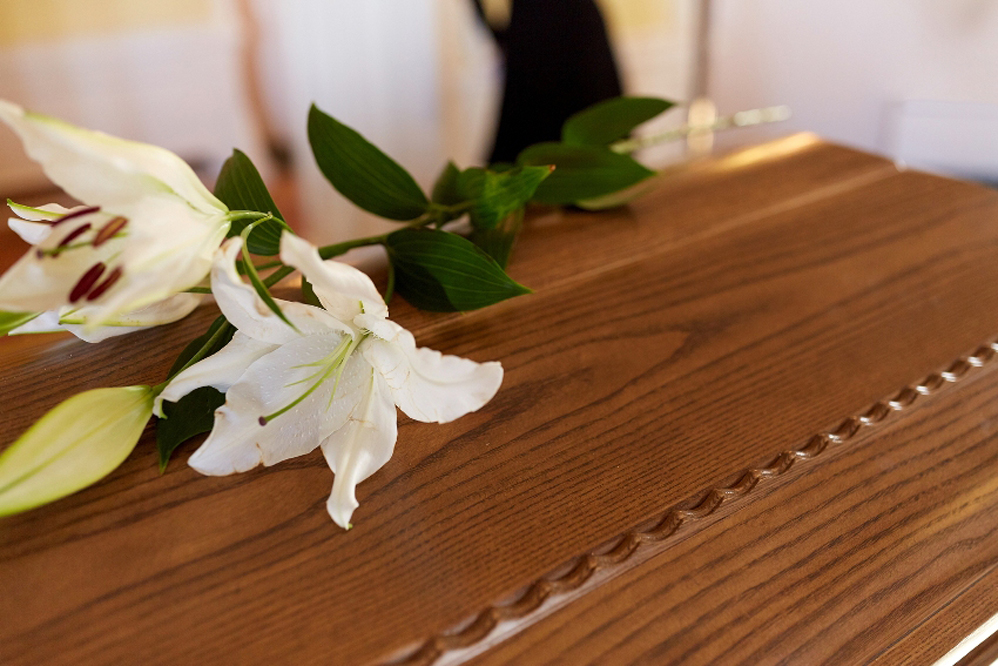 Press Release
February 19, 2021
3 pm closing time for cemeteries among proposals being considered
Cemeteries closing by 3 pm, and church leaders notifying the police about scheduled funerals, are some of the proposals born out of a recent meeting between church leaders and the authorities.
These proposals which are "being actively pursued" or "under consideration", were drawn up based on discussions held during a virtual meeting last Friday, February 12, between Prime Minister Dr Ralph Gonsalves, and Pastor Stephen Ollivierre, Bishop Wendell Davis, Reverend Adolf Davis and Pastor Reynold Murray of the Christian Coalition.
This meeting was also attended by Chief Medical Officer, Dr Simone Keizer-Beache, and Cabinet Secretary, Kattian Barnwell-Scott and was convened to discuss a number of issues relating to the COVID-19 protocols for mass gatherings and their implications for religious worship and other church activities," a release sent from the Office of the Prime Minister yesterday, February 18, said.
The first of the proposals is that the Church leaders notify the police of the scheduled funerals, to facilitate the managing of the gathering, particularly the procession.
Secondly, funeral services are to be held no later than 11 am, so that burial will be completed before 3 pm. Further, "To support this, cemeteries to be closed at 3:00 pm."
Thirdly, "Funeral homes to be requested to refrain from playing live or amplified during funeral processions."
Lastly, the authorities have committed to reviewing the current COVID-19 mass gathering protocols, as they apply to churches, within the next three weeks.
Those religious leaders in attendance have also agreed to meet with "other members of the Christian community, particularly the leaders of churches who appear uncooperative or non-cooperative with the existing protocols, to encourage support for the measures to curb the spread of the COVID-19 virus."
The church leaders have also indicated their intention to consider taking the Covid-19 vaccine in support of the vaccination drive by the Ministry of Health.
Currently mass gatherings are restricted to 10 persons for indoor gatherings and 20 for outdoor gatherings. Mask wearing is mandatory and the playing of amplified music is banned.
In the past, persons have criticized funeral goers for not abiding to the health protocols. One such funeral for which the authorities received backlash for not enforcing the rules was held on January 23, during a long weekend with two holidays announced for public health. This was before community spread was announced, but during a major spike in Covid-19 positive cases.
Videographer Regis 'Splectron' Williams, who live streams funeral services, described on a Facebook post that there was a rural carnival size crowd in attendance, with most of the persons coming from outside the community of Barrouallie, where the funeral was held, and not adhering to the protocols.