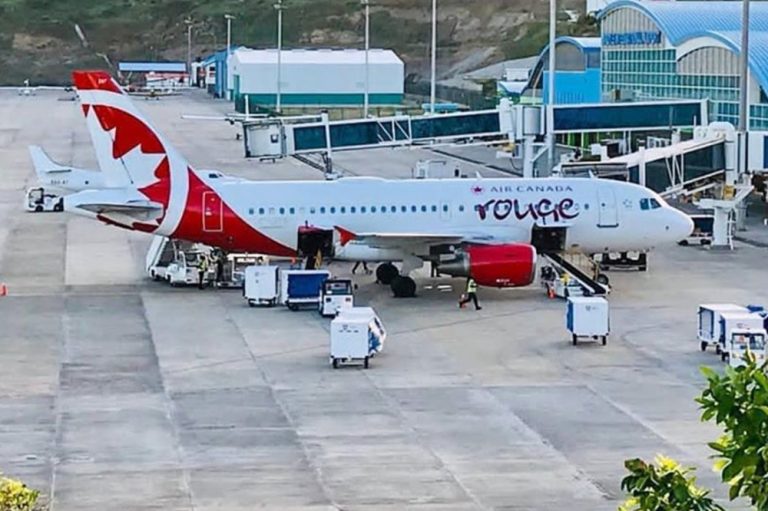 Press Release
January 19, 2021
Air Canada suspends flights to SVG until April
FOLLOWING new Covid-19 related restrictions on Canadian travellers that impacted demand, Air Canada has canceled flight operations to several routes including St Vincent and the Grenadines.
The cancelation takes effect from Saturday, January 23 and will run until April 11, when it is hoped that the environment will be more conducive to traveling.
Air Canada has temporarily suspended flights to 44 destinations including 12 domestic, 10 trans-border and 22 international routes.