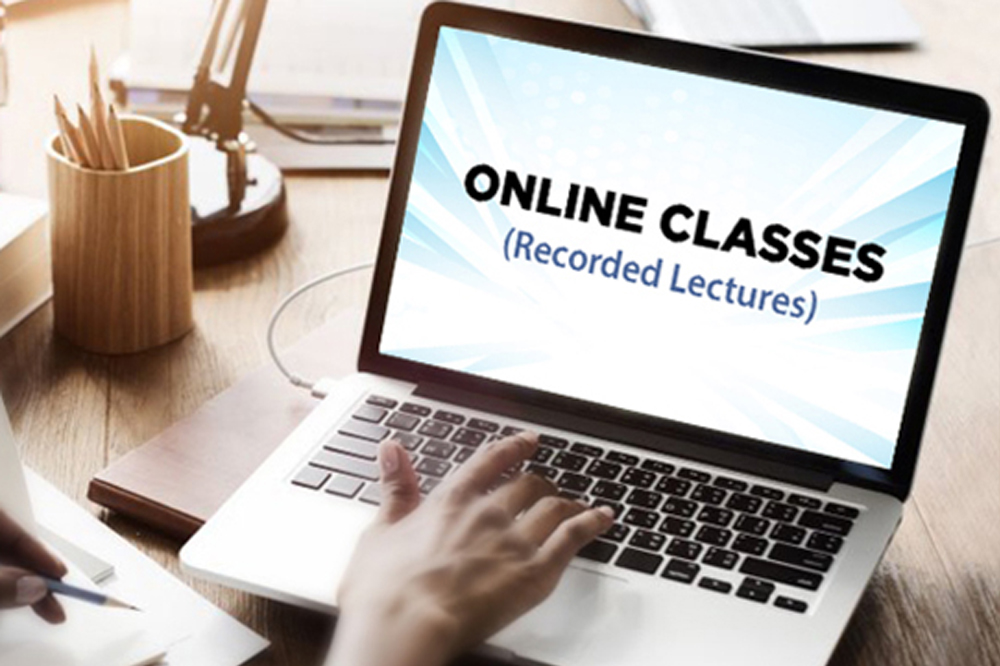 Press Release
January 10, 2021
Mountain View Adventist Academy commence online classes tomorrow
Online classes for students at the Mountain View Adventist Academy will commence tomorrow, Monday, January 11.
A notice from the Academy said a series of Zoom meetings has been scheduled for today, Sunday to update parents and students about the plans for classes.
The first meeting will be held at 4:45pm for Forms 4 and 5, 6pm for Forms 2 and 3 and 6:30 pm for Form 1.
Students and parents who have not received the e-mail notice are asked to contact the principal, Gabriel Bowman at 456-5652 or any of the teachers for the Meeting ID and password.
Students are reminded that they must have MS Teams downloaded on their devices in preparation for the start of online classes. The office at the school will also be open tomorrow between 9 am and 2 pm.