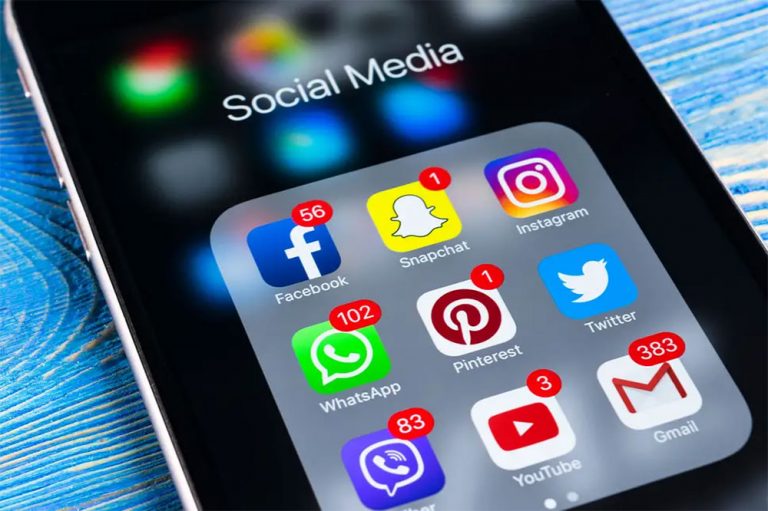 Press Release
January 8, 2021
Social media platforms block President Trump
Twitter and Facebook for the first time temporarily blocked President Donald Trump from posting on their sites after his supporters stormed the US Capitol on Wednesday, sparking violence and halting the process to certify Joe Biden as the next US president. Snapchat also took action and locked Trump's account.
In a rare move, Twitter locked Trump's account because the company said he violated its rules against interfering in elections or other civic processes. Earlier on Wednesday, Trump posted several tweets that included baseless claims about election fraud.
The president shared the same posts on his Facebook Page. On Wednesday, Facebook blocked Trump from posting for 24 hours for violating two policies, with Facebook-owned Instagram announcing the same. But then Thursday, Facebook went much further, blocking Trump on both sites "indefinitely" — or for at least two weeks.
"We believe the risks of allowing the President to continue to use our service during this period are simply too great," CEO Mark Zuckerberg wrote in a Facebook post. "Therefore, we are extending the block we have placed on his Facebook and Instagram accounts indefinitely and for at least the next two weeks until the peaceful transition of power is complete."
A spokesperson for Snap, the parent company of Snapchat, confirmed that it too locked Trump's account on Wednesday.