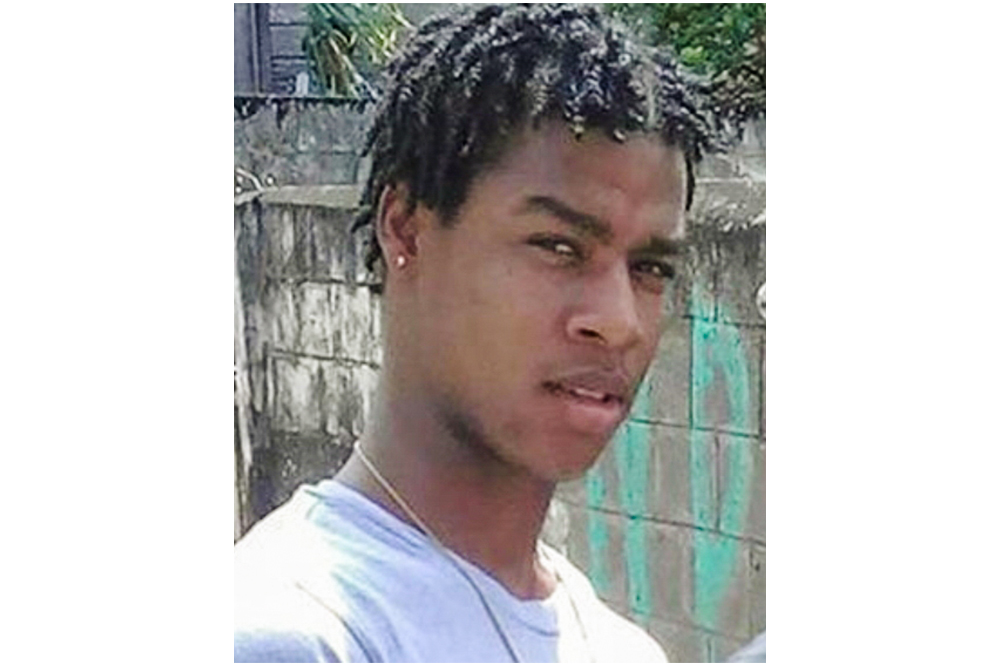 Press Release
January 5, 2021
Layou man shot in his back at Stubbs
Kimron "Bow Foot" George, a Layou man who in July 2018 was accused of shooting another Layou resident was shot in his back over the weekend.
George was shot on Thursday, December 31 around 6 pm in Stubbs, where he now resides, and was rushed to the Milton Cato Memorial Hospital (MCMH).
Initial reports that he was killed were false and on Monday, a friend said the wounded man was still warded at the MCMH.
In 2018, George and his brother Akeem were charged with wounding and firearm possession after they were placed on a police wanted bulletin and later turned themselves in.
The charge was that on May 5, 2018, at 8:50 p.m. at Layou, they unlawfully and maliciously wounded Jovika Gaymes, 25, by shooting him in his mouth. Another man Joel King, also faced the same charge.
Also on December 31, Osborne Yearwood, 41, a resident of Calder was killed, rounding out the homicide number for 2020 at 32.