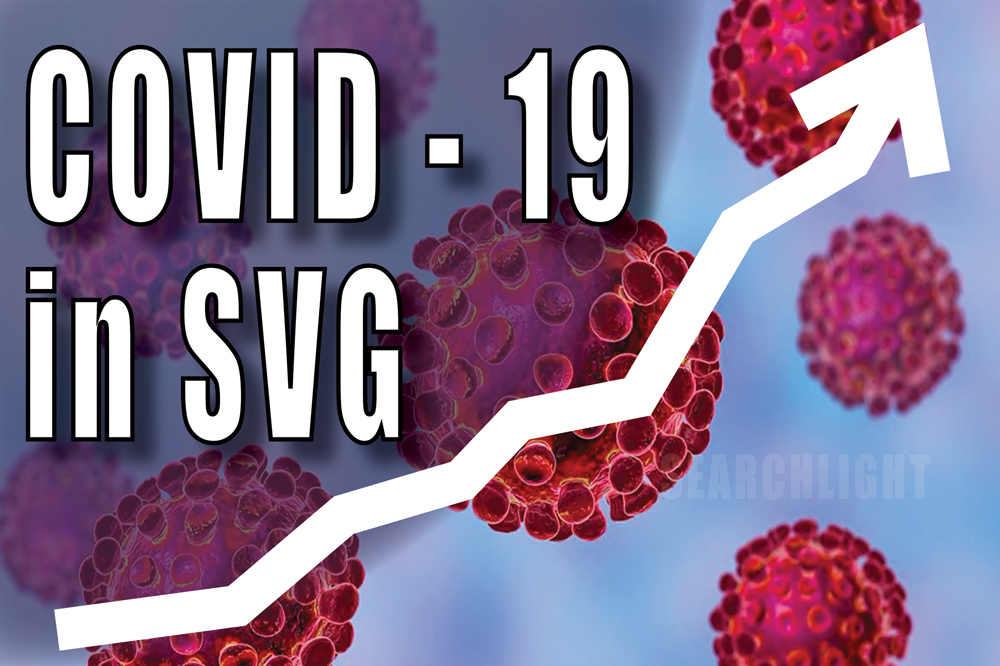 Press Release
December 29, 2020
SVG confirms four new Covid-19 cases from USA & UK
St Vincent and the Grenadines on Monday, December 28 confirmed four new COVID-19 cases, bringing the number of active cases to 24.
A release from the Health Services Sub-Committee of the National Emergency Management Organization (NEMO) said two adult travelers arrived from the United Kingdom on December 21 with negative PCR test results, tested negative on entry and positive day 5. One traveler who  arrived on December 11 from the USA, tested positive after being in close contact  with a known positive. The fourth new positive is a traveler who arrived from the  USA on December 19 with a negative PCR, tested negative on entry and day 5, then  positive on day 9. All persons are non-nationals and will be isolated until cleared by  two negative tests. Contact tracing and testing have commenced.
The release also said the adult who was admitted to the Argyle Isolation Facility on December 24, 2020  is stable.
St Vincent and the Grenadines has now recorded a total of 113 COVID-19 cases, 89 of which have recovered. There are now 24 active COVID-19 cases imported from high risk countries.
"The Health Services Sub-committee is appreciative of the tremendous support of the public in the form of reporting suspected quarantine breakers. These community  spirited actions serve to protect all persons in St Vincent and the Grenadines," the release dated December 28 said.