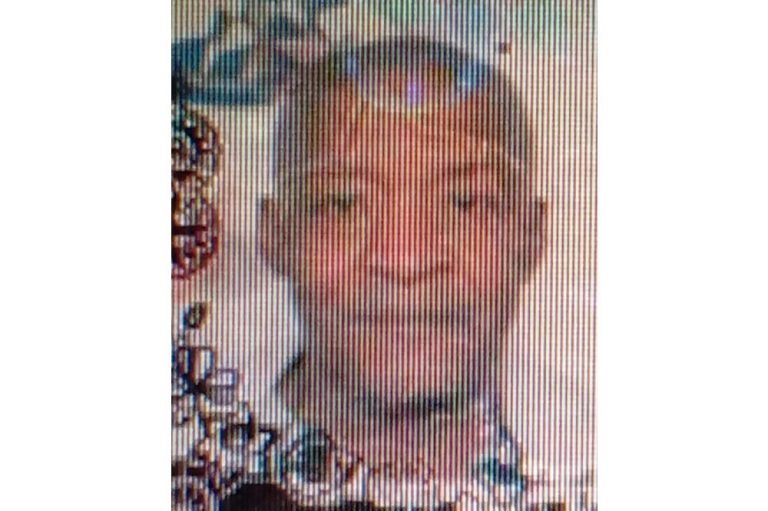 Press Release
December 23, 2020
Quarantine breaker at large
Ifield Shallow, a British citizen who breached quarantine this week is still at large.
This was confirmed today, December 22 by a high-ranking police officer. And members of the public are still being advised to take the necessary precautions if they come into contact with Shallow.
Police first issued a release on December 21 indicating that the British citizen had breached quarantine. An additional release issued later that day noted that Shallow "was continuing his nine days quarantine in the Central Leeward constituency.
Assistant Superintendent of Police (ASP) Junior Simmons told SEARCHLIGHT the second release was not meant to indicate that Shallow had been found, but rather the general area in which he was being quarantined so that persons could be on the alert.
A third release in relation to Shallow was issued on December 22 and said that the British citizen "has not made contact with the Health Services Subcommittee of the National Emergency Committee/COVID-19 Task Force or the Police".