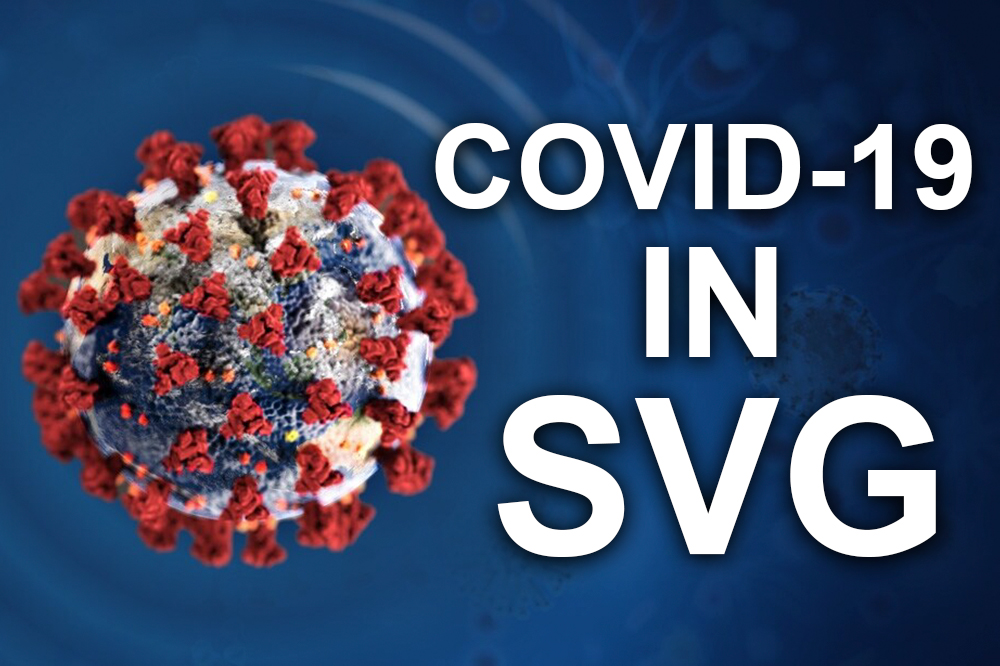 Press Release
December 23, 2020
Non-national from UK is SVG's latest Covid-19 case
St. Vincent and the Grenadines on Tuesday confirmed one new COVID-19 case.
"The  adult traveller is a non-national who arrived from the United Kingdom on December  19 with a negative PCR test result and tested positive on entry screening. The  traveller was in mandatory quarantine at the time of receipt of the result and will be  isolated until cleared by two negative tests. Contact tracing and testing have commenced," a release from the National Emergency Management Organization (NEMO) said.
St Vincent and the Grenadines has now recorded a total of 108 COVID-19 cases, 85 of which have recovered. There are now 23 active COVID-19 cases imported from high-risk countries. 
Due to the significant increase in the frequency of the detection of positive cases in  travellers from high-risk countries, and the flagrant noncompliance with the current  approved quarantine protocols, the protocol for the entry of travellers to St. Vincent  and the Grenadines will be changed effective Wednesday, December 23, 2020. All  travellers from high-risk countries will now be required to quarantine for 10 days in an approved hotel.