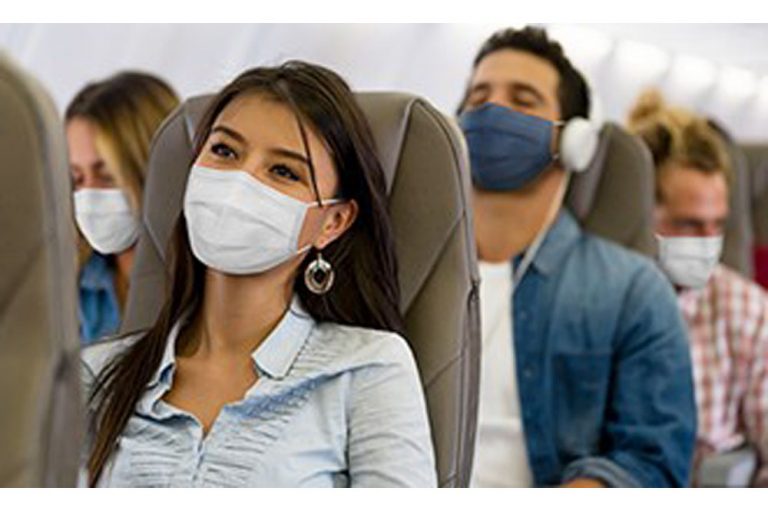 Press Release
December 20, 2020
Travelers from SVG advised to immediately schedule Covid-19 exit screens
All persons intending to travel over the Christmas period are asked to immediately seek advice about the scheduling of exit Covid-19 screens.
The National Emergency Management Organization (NEMO) said on Sunday that the Molecular Lab Unit of the Ministry of Health, Wellness and the Environment will limit the processing of RT-PCR samples to emergencies only over the Christmas weekend.
Persons intending to travel during this period should therefore immediately seek  advice on the scheduling of exit screens.
St Vincent and the Grenadines has now recorded a total of 104 Covid-19 cases, 85 of which have recovered. There are now 19 active Covid-19 cases, all imported from high-risk countries.
All quarantine protocols and Covid-19 advisories must be followed to reduce the  risk of the introduction and subsequent spread of new Covid-19 cases in St Vincent and the Grenadines, the release from NEMO said.