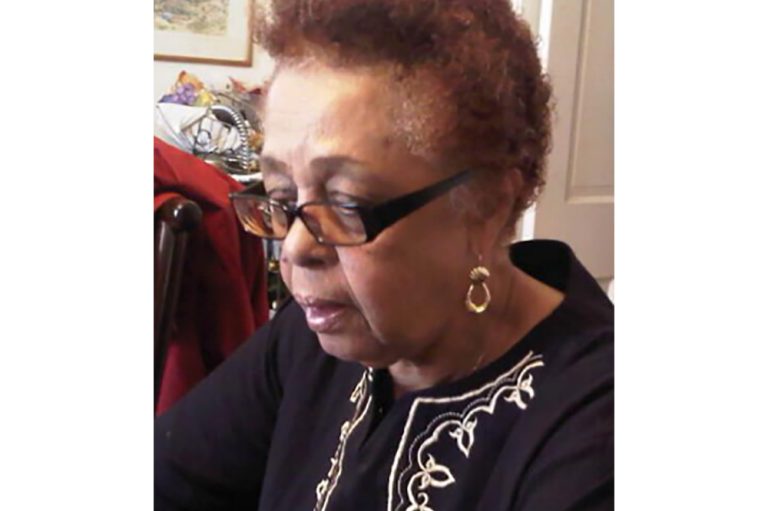 Press Release
December 11, 2020
Vincentian physician passes in St Lucia
The St Lucia Chapter of Caribbean College of Family Physicians (CCFP) earlier this week announced the passing of Dr June Baynes, a Vincentian physician who had been practicing in St Lucia.
Dr Baynes died on Friday, December 4, 2020 after a prolonged illness.
The release from the CCFP said Dr Baynes was one of the founding members of the CCFP St. Lucia and provided critical support for close to twenty years and distinguished herself as a pioneer in promoting Family Medicine in the role of primary health care for the island.
She was an active participant in the monthly newsletter production for the CCFP regionally which was distributed to the other English-speaking Caribbean islands in the early 1990's and also participated in the monthly UWIDITE satellite CME activities planned by our St. Lucia Chapter in the late 1990's into 2000's.
Dr Baynes provided unwavering support for CME activities up to the time of her illness, the release said.
"She was seen as the quintessential family medicine practitioner who loved and cared for her patients and strove to provide optimum care to all her patients, young and old.
"Her demeanor was always one of interest, empathy, humility and the smile on her face put all around her at ease.
"At a time when CME credits were not yet mandated for medical practitioner registration, she recognized the importance of keeping up to date with advances in family medicine.
"The CCFP St. Lucia Chapter would not be where we are today were it not for her invaluable support and participation," the release said.
The St Lucia Medical and Dental Association had also bestowed Dr Baynes the Eminent Family Physician Award in recognition of her contribution to Family Medicine in St. Lucia.
The CCFP St. Lucia Chapter extends its deepest condolences to the family of June and we have them in our thoughts and prayers.
St. Lucia and the wider Caribbean has lost a Family Medicine pioneer.