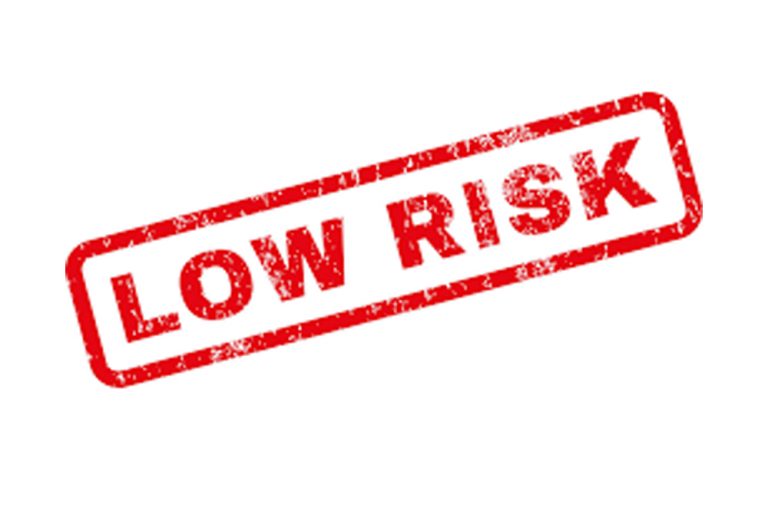 Press Release
November 20, 2020
CDC labels SVG as a low risk COVID country
The risk of being infected with COVID-19 in St Vincent and the Grenadines (SVG) has been assessed as low by the Centre for Disease Control and Prevention in the United States.
According to the CDC's website, SVG is one of the countries listed under Level 1 as it relates to travel during the pandemic.
And this follows observations within the last 28 days which suggest that new cases of COVID-19 in this country have decreased or stabilised.
SVG, up to press time, had two active cases, both of which have been classified as imported cases. A total of 78 cases have been recorded with 76 having recovered.
As it relates to travel during the pandemic, CDC has ranked countries in three levels: Level 1(Practice Usual Precautions), Level 2 (Practice Enhanced Precautions) and Level 3 (Avoid Nonessential Travel).
Level 1 is the lowest of the three levels.
"CDC recommends older adults, people of any age with certain underlying medical conditions, and others at increased risk for severe illness talk to their healthcare providers before traveling to St Vincent and the Grenadines," the US organisation's website