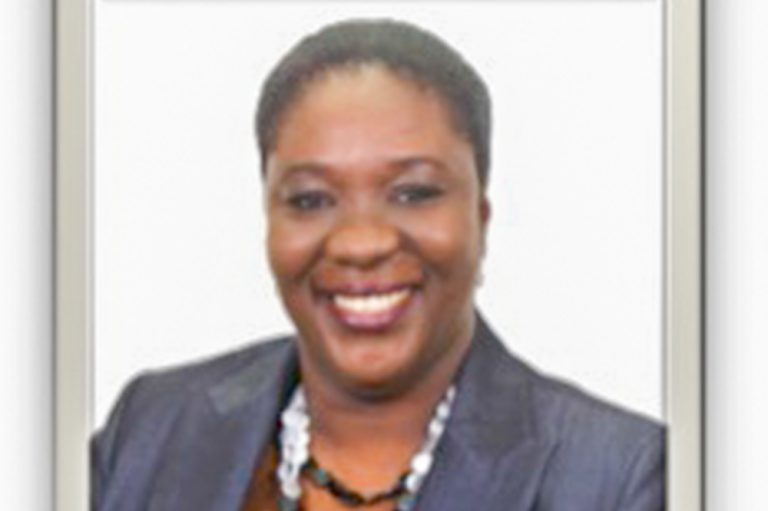 Press Release
November 13, 2020
Vincentian appointed Director of Trade and Sustainable Development Association of Caribbean States
Safiya Horne-Bique, a Vincentian national, assumed her duties as Director of Trade and Sustainable Development at the Secretariat of the Association of Caribbean States (ACS) on Monday November 2, 2020.
The ACS is a regional organization established in 1994 with its headquarters located in Port of Spain, Trinidad and Tobago. The ACS aims to develop trade, enhance transportation, develop sustainable tourism, and facilitate greater and more effective responses to natural disasters between the nations of the Greater Caribbean. Prior to assuming this senior post, Horne-Bique was employed at the ACS as an Advisor within the Directorate of Trade and Sustainable Development.
Horne-Bique was previously employed at the Regional Integration and Diaspora Unit (RIDU) within the Prime Minister's Office from 2008-2016 before being seconded to the ACS. During this period, Horne-Bique worked as the Senior Implementation Officer for the European Union (EU)- Caribbean Forum (CARIFORUM) Economic Partnership Agreement (EPA) Implementation Unit within the Ministry of Foreign Affairs, Trade and Commerce from 2011-2013. From 2016 – 2018, Mrs. Horne-Bique held the post of Economist with the responsibilities as the Desk Officer for the OECS, CARICOM, and ACS at the Ministry.
Between 2013 – 2016, Horne-Bique was seconded to the Regional Integration and Diaspora Unit of the Organisation of the Eastern Caribbean States (OECS) Commission in the capacity of Programme Officer III.
Throughout her work, Horne-Bique demonstrated an unshakeable commitment to the project of regional integration as well as the development and ennoblement of the Greater Caribbean. Horne-Bique has been very instrumental in her research and policy development at both the regional and national levels, which has shaped her to be a well-versed individual on the issues that affect the Greater Caribbean.
Horne-Bique holds a Bachelors of Science in Economics from the University of the West Indies, Cave Hill Campus and a Masters of Arts in International Relations from the Alliant International University, Mexico and is currently pursuing a Masters in Law from the University of London.
The Ministry of Foreign Affairs and by extension the Government of Saint Vincent and the Grenadines applaud Safiya Horne-Bique on this achievement as the Director of Trade and Sustainable Development of the Association of Caribbean States (ACS) and wish her immense successes throughout her tenure. (API)