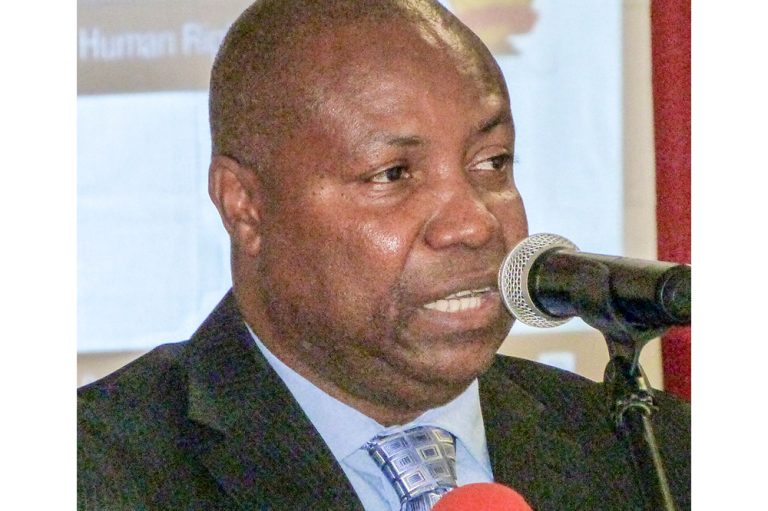 Press Release
November 13, 2020
Statement from the COP on Conduct of General Elections
On November 5, 2020, St Vincent and the Grenadines (SVG) held its General Elections which according to law is constitutionally due every five years. This very important process empowers every Vincentian (who is of voting age) to vote to elect a government to run the affairs of the SVG for the ensuing five years.
The holding of General Elections is the largest and most important security operation which the RSVGPF and its auxiliary force undertakes at any given time. Although several reports resulting from the political campaign leading up to polling day were made to the police; the General Elections were generally held in a peaceful and cordial atmosphere.
Accordingly, on behalf of every member of the RSVGPF, I wish to thank the citizens of SVG for conducting themselves in a generally responsible manner. Your conduct sends a message to the world that while SVG is a young democracy, we are a maturing democracy. I wish also to thank every member of the RSVGPF, its Auxiliary Force and the SVG Cadet Force for executing their functions above and beyond the call of duty during the 2020 General Elections.
Finally, I implore every citizen to respect one another, resolve differences amicably and; abide by the laws of SVG. Thank you.