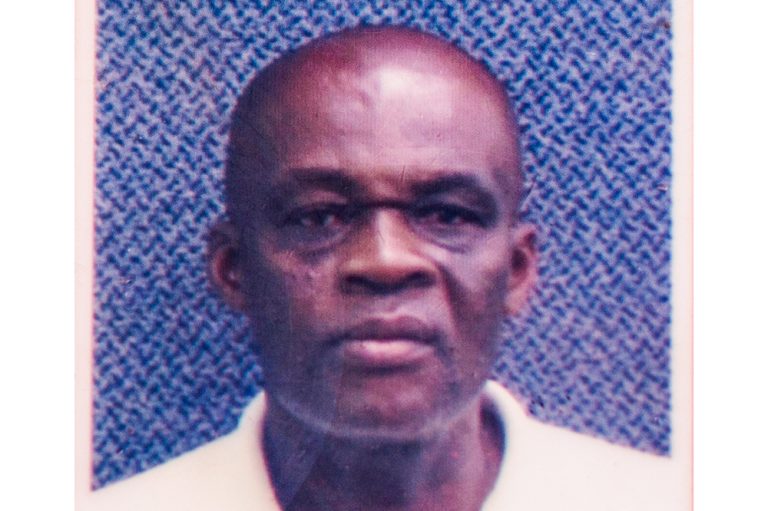 Press Release
November 13, 2020
Mesopotamia family mourns loss of loved one
A family of Glenside, Mesopotamia is mourning the loss of a loved one.
At about 5:50 pm on November 5, 62-year-old chauffeur Leopold Archibald, was driving in Cane End, Mesopotamia when his car went over an embankment.
The accident claimed his life, making him the eighth road fatality for the year 2020.
According to investigations, Archibald was driving motor vehicle PC36, a Toyota Corolla car that was travelling from Cane End when he went over an embankment.
He was pronounced dead on the scene by the District Medical Officer (DMO).