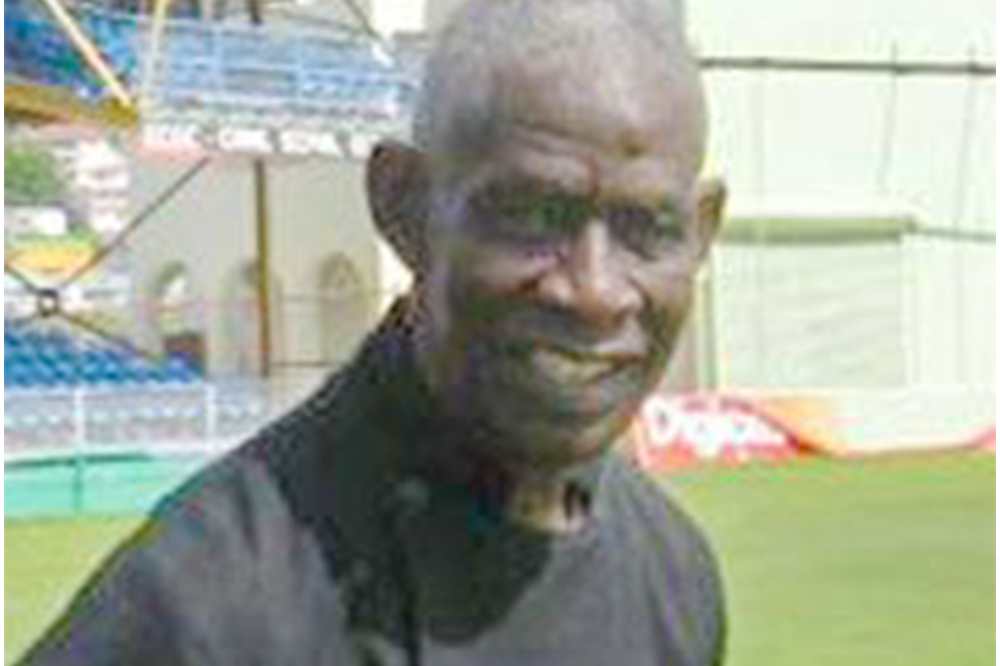 Press Release
September 18, 2020
Ulric Doyle dies
Ulric Doyle, retired verger of the St George's Cathedral, Kingstown, St Vincent has died.
The New Montrose resident, who was originally from Barrouallie, died around 10:00 pm on Friday September 11, a release from Bishop C Leopold Friday said.
"Ulric was a retired verger of the St. George's Cathedral, he served in this position for over 45 years. He served with great dedication and commitment and paid a lot of attention to detail. Ulric was always punctual and started his preparation for services quite early and for special feast days and seasons like Advent, Christmas, Lent, Holy Week and Easter months in advance.
"Ulric loved God and God's Church that he devoted himself to the Church. He spent a lot of time at the Cathedral and sacrificed a lot and spent his time and energies on his work at the Cathedral. He loved to worship and sing. One can recall how lustily he sang the 'Te-Deum Laudamus' at Patronal Festivals and at the ordination and consecration of Bishops and at other services," the release said.
The Bishop extended sympathy to Doyle's relatives and friends.