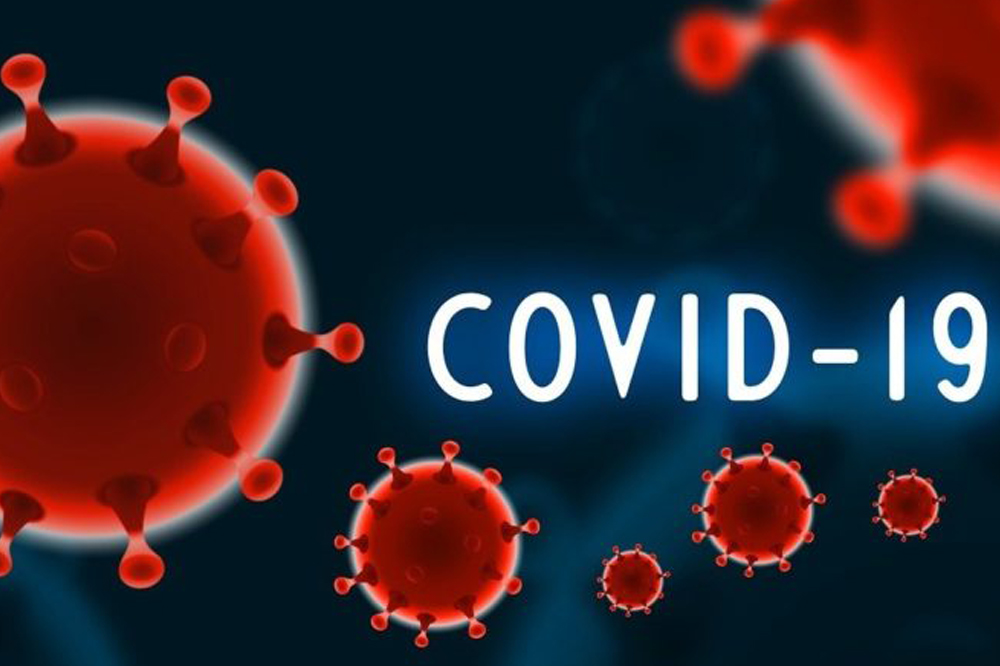 Press Release
September 12, 2020
SVG records two new Covid-19 cases from BVI
St Vincent and the Grenadines on Friday recorded preliminary positive results for two new COVID-19 cases.
"Both new cases are returning nationals who arrived in St Vincent and the Grenadines on Saturday, September 5 from the British Virgin Islands (BVI) with negative PCR results. Friday's positive results were for day six testing as part of the protocol for persons traveling from High Risk countries such as the BVI," a release from the National Emergency Management Organization (NEMO) said.
All of the passengers who arrived on American Airlines 945 on Saturday September 5, 2020 were cleared by negative day five PCR tests for SARS-CoV-2. There was no Air Canada flight on Thursday September 10, 2020.
St Vincent and the Grenadines has now recorded a total of 64 COVID-19 cases, 61 of which have recovered. There are now three active COVID-19 cases.
"These new cases from the BVI emphasize the great importance of strictly enforcing all of the protocols, including the quarantine orders and testing, that are designed to protect all Vincentians," the release said.
"Over the past five months we have worked very hard to contain any possible spread of COVID-19 in SVG by aggressive testing and quarantine enforcement. All persons entering SVG must comply with all of these measures if we are to avoid the rising levels of disease seen in other Caribbean countries," the release ended.