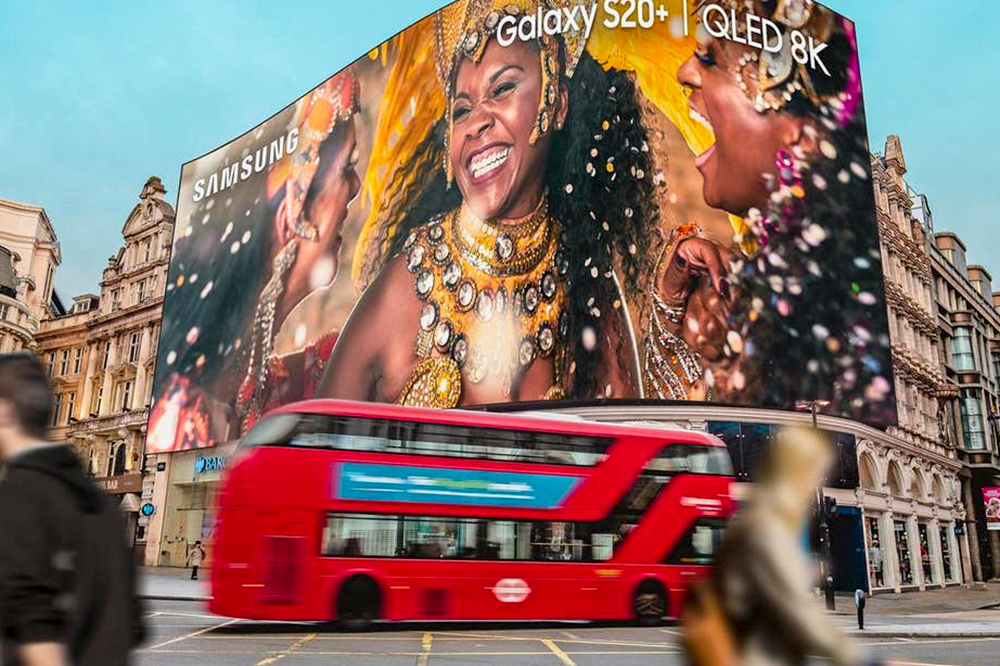 Press Release
August 28, 2020
A Virtual Carnival for Notting Hill, UK
Innovative ways are being found in different countries to find room for cultural and entertainment activities in the midst of the COVID pandemic. One such approach is being tried by the organisers of Europe's biggest street festival, the Caribbean Notting Hill Carnival.
The 54-year-old Festival, a recreation of Caribbean Carnival on English soil, was this year threatened by the ravages of COVId, which forced the cancellation of Carnivals in many Caribbean countries, including St Vincent and the Grenadines. But Caribbean people are renowned for their resilience and this weekend instead of a total lock-in, organisers have contrived to use modern technology to ensure that Notting Hill carnival continues.
This weekend the Carnival will be staged virtually, with a host of video and music to be streamed online in place of the traditional street parties over the August holiday weekend (the last weekend in the UK). The three-day virtual event will feature music, dance, vibrant culture and Caribbean food as well as relevant films. There will also be exclusive sets from sound systems, steelbands and calypso dancers from August 29-31.