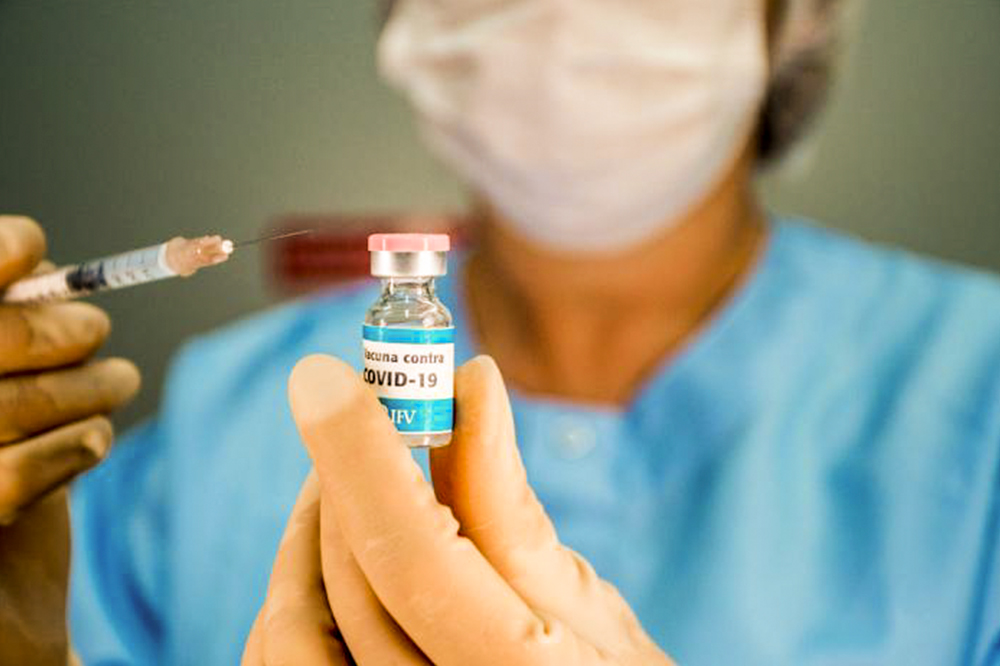 Press Release
August 25, 2020
Cuba moves closer to its own COVID vaccine
With the global death tally from the COVID-19 pandemic rapidly approaching seven digits, it currently having gone past the 800,000 mark, frantic efforts are being made in scientific laboratories, both private and state-owned to develop a vaccine to combat the virus.
In fact, one country, Russia, has announced that its vaccine is ready whilst US President Donald Trump claims that his country will have its vaccine ready by the date of its presidential elections, November 3, 2020. The Caribbean country of Cuba has now entered the global vaccine stage.
Official permission has been granted to the Cuban state enterprise management group, BioCubaFarma, to begin clinical trials of a Cuban candidate vaccine to combat the deadly COVID-19 virus. The vaccine is capable of producing a strong immune reaction to the SARS-COVID-2 infection.
The project is led by the Finlay Vaccine Institute which has taken it through its development stages and pre-clinical studies in animals. The licence granted allows for joint work with different institutions affiliated with the Cuban Ministry of Public Health and to develop an industrial production strategy to build capacity to produce millions of doses.
Cuba is the first country in the Latin America and the Caribbean region to receive authorization for clinical trials and the 30th among the more than 200 under development in the entire world.