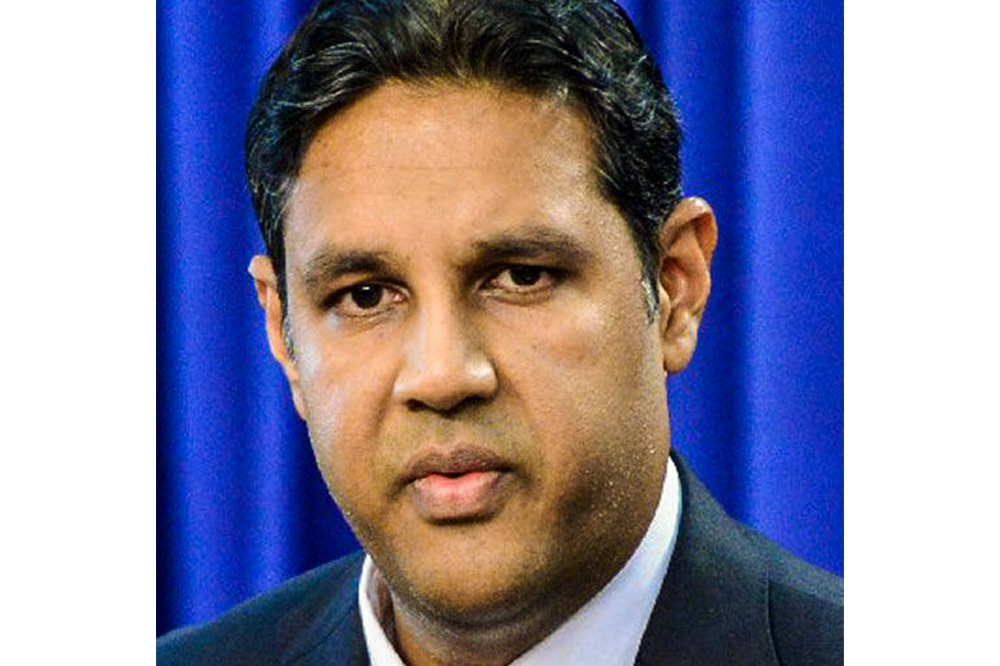 Press Release
August 18, 2020
Trinidad and Tobago at community spread stage of COVID-19 – CMO
Chief Medical Officer of Trinidad and Tobago Dr Roshan Parasram has announced that he has recommended to the World Health Organisation (WHO) that Trinidad and Tobago be described as having community spread of COVID-19.
Dr Parasram also revealed over the weekend that T&T has recorded a further 23 cases of COVID-19. This is in addition to the 48 positive cases confirmed in its 10am clinical update.
He says he has become certain that based on the data presented, Trinidad and Tobago fits the required criteria to qualify as community spread.
The CMO explained that there are four WHO categories when defining the status of spread of COVID-19 in a country.
These are: no cases, sporadic spread – which can be local or imported, the cluster phase and then community spread.
The CMO said the change in the categorisation comes as there is an increased number of cases where the possible source of transmission of the virus is unidentified or not linked to a known cluster of cases.
Dr Parasram did note though, that many cases initially identified as pending investigation, around 50-60 per cent, are eventually being linked to previous clusters, which he called a 'good sign'.
He said, however, that there is still a large number of people coming into the facilities through surveillance testing that are not immediately being linked.
Speaking on the matter, Epidemiologist Dr Avery Hinds, expressed concern that T&T no longer has one specific place that COVID-19 can be contained to. He says that all areas in Trinidad and Tobago should be wary of the virus and its spread. (Loop Trinidad and Tobago)