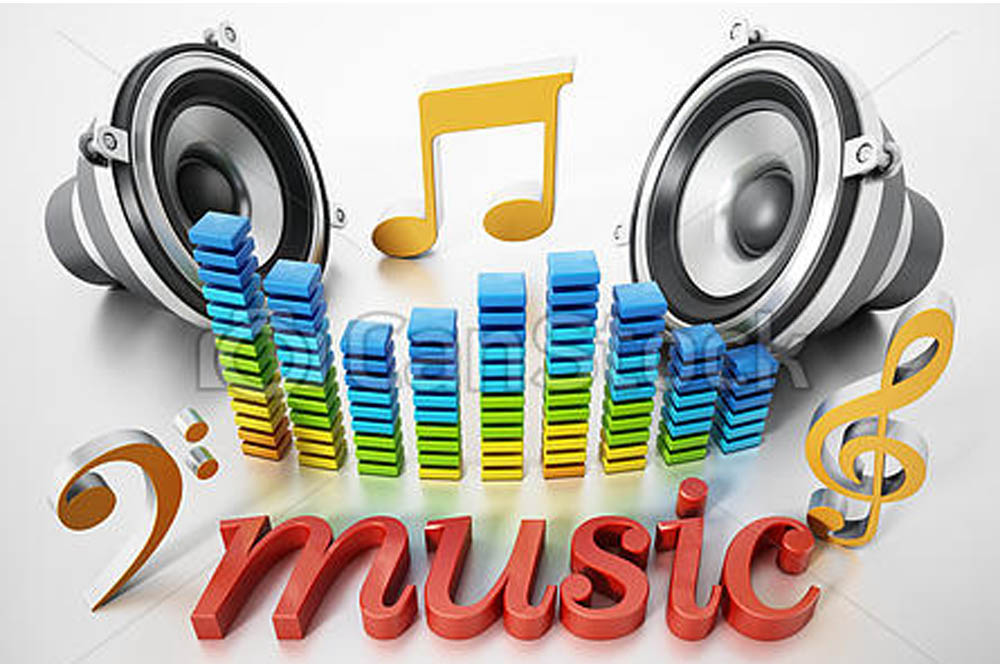 Press Release
August 1, 2020
Police extend the lifting of the ban on the playing of amplified music
The lifting of the ban on the playing of amplified music has been extended to August 31, 2020.
The ban, which came into effect on March 26, 2020 was lifted on July 10 for an initial period extending to July 31, 2020. This has now been extended to August 31.
"To this end, every person(s) applying for such permission must comply with all of the protocols relating to the prevention / containment of the spread of the COVID -19 virus; including the newly developed and adopted "Recommendations for the Managed Conduct of Mass Gatherings with or without Amplified Music" issued by the Health Services Subcommittee of the National Emergency Committee/COVID 19 Task Force; Ministry of Health, Wellness and the Environment," a release from the police said.
The Government of St. Vincent and the Grenadines has declared August 3rd and 4th, 2020 as public holidays.
"It therefore means that Vincentians will be enjoying an extended weekend. Accordingly, the RSVGPF strongly advises every citizen and visitor, that whatever you choose to do over this long weekend, please do it in a safe and responsible way. When you adhere to the protocols, you are protecting yourself and those around you; thereby helping to contain the spread of the Corona Virus."