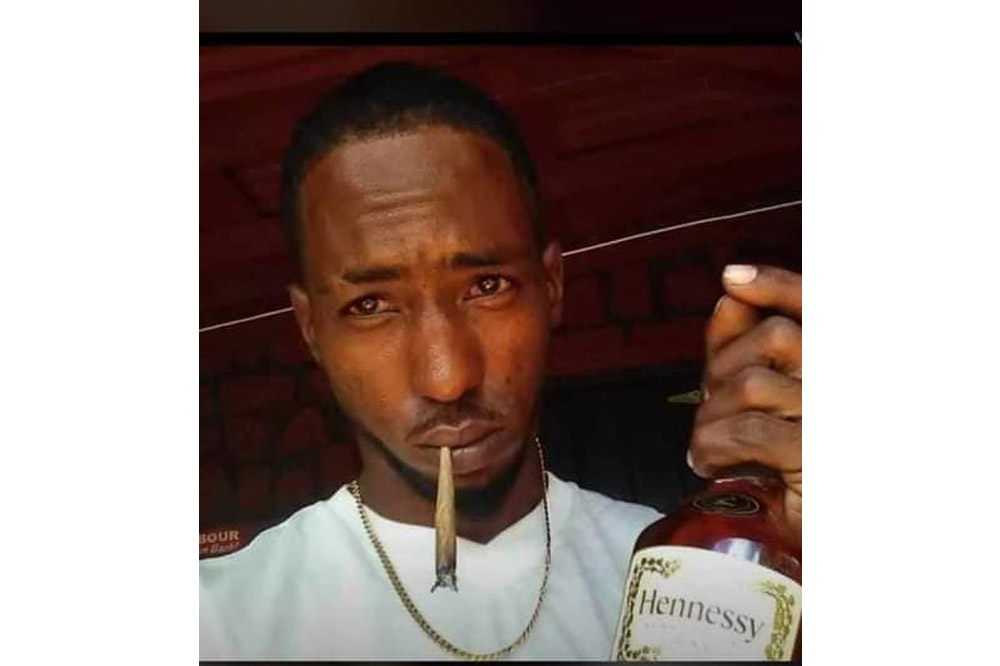 Press Release
August 1, 2020
Georgetown man shot and killed by police early Saturday 
A resident of Langley Park, Georgetown was shot and killed by police early Saturday morning.
The Royal St Vincent and the Grenadines Police Force (RSVGPF) in a release said the deceased Jun Abbott was shot in the leg during an exchange of gunfire with police officers and shortly afterwards, he was found dead.
The release said: "On Saturday August 1, 2020, between 2:00 am and 3:00 am, a group of Police Officers were returning from a function when they saw the deceased, Juń Abbott who is known to the Police, walking along the Langley Park Public Road. He had what appeared to be a gun in his right hand. The Police alighted the vehicle, identified themselves to the deceased and shouted 'Stop and drop your weapon'. The deceased did not obey the Police command, but instead – turned around and opened fire at the Police.
"The Police returned fire and the deceased began to run. The Police gave chase after the deceased. Upon reaching in front of his place of abode, the deceased turned around and again opened fire at the Police. The Police returned fire and shot the deceased in his right thigh.
"The deceased then ran to the back of his house, scaled two walls and escaped from the Police. A party of Police Officers from the Georgetown Police Station later joined in on the search for the deceased. His body was subsequently found in some bushes approximately 400 yards from his house."
A postmortem examination is expected be carried out on the deceased to ascertain the cause of death, the release said. A Coroner's Inquest will also be conducted to look into circumstances under which the deceased died.
Commissioner of Police, Mr. Colin John expressed condolences on behalf of the Royal St. Vincent and the Grenadines Police (RSVGPF) to the family and friends of the deceased.