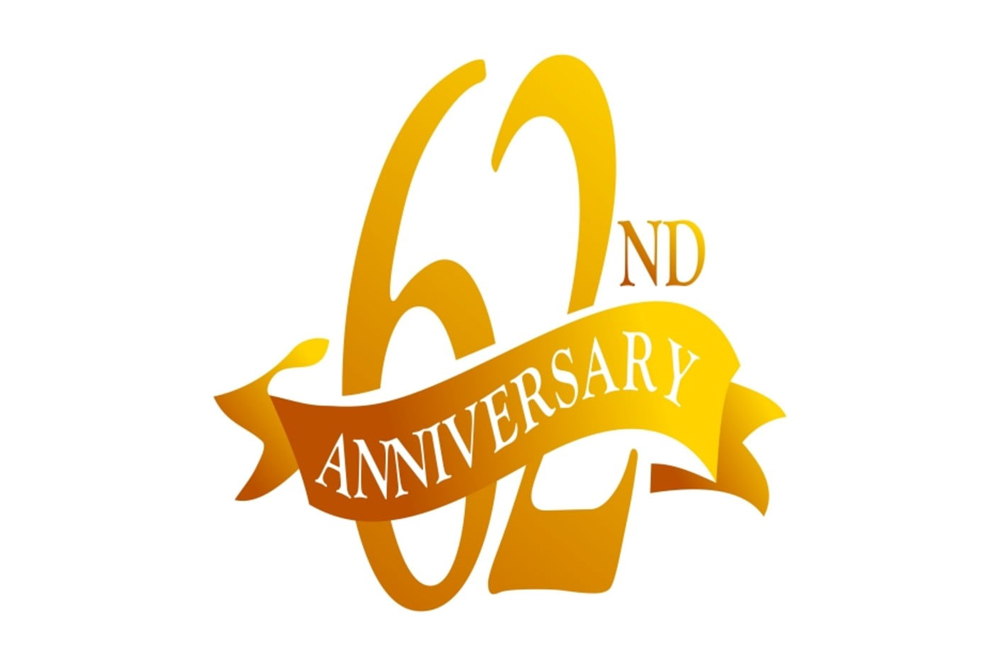 Press Release
July 24, 2020
Park Hill Evangelical Church Celebrates 62 Years of Worship
The Park Hill Evangelical Church (PHEC), a member of the Evangelical Churches of the West Indies (ECWI), was started in Park Hill in 1958 with Sunday School classes offered on Sunday evenings at the Park Hill Government School which was newly opened at the time.
Later, as the group grew and persons came to Christ, the church rented the downstairs of Mr George Stephens's Sr. property for meetings. The work continued to grow and a number of pastors and leaders served during the 62 years. These include Dr Walford Thompson, Samuel Brown, Mazelline Branch, Elliot Gibson, Maxwell Providence, Lavern Smith, Amos Dennie, Leisly Daize and Herman Dalzell among others.
The church will celebrate its 62nd Anniversary as a ministry and its 28th Anniversary of the completion of its home sanctuary on Sunday, July 26 2020 with a special Anniversary and Appreciation Service, commencing at 3 pm at the Park Hill Evangelical Church. The service will be broadcast live on ITFXSVG's Facebook and Youtube channels.
The church's theme for the year 2020 and the 62nd anniversary is, "Restoring Lives, Regaining Purpose". Text Joel 2:25-26.
As part of the celebrations, the church will host a week of evangelistic outreach at its sanctuary from Sunday 2 to Friday 7 August, 2020.