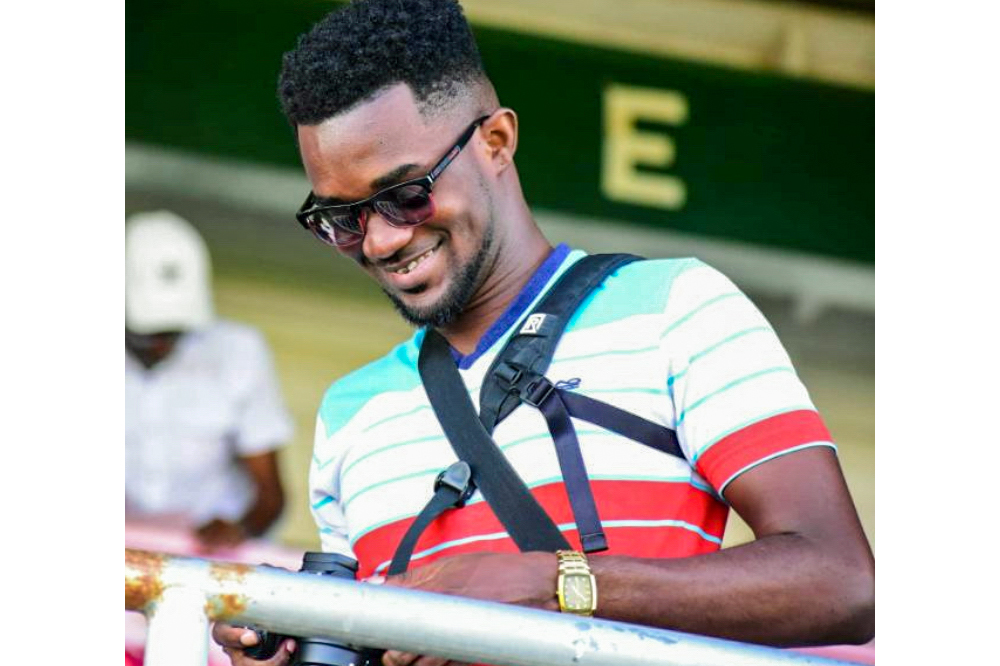 Press Release
June 23, 2020
Nation photojournalist killed on assignment
A 25-year-old photojournalist was attacked and killed in Barbados on Monday afternoon while responding to a report of a body in Bishop's Court, St Michael.
Police reported the other body to be that of Glenroy James, of Grazettes, St Michael, who was contracted by the Anglican Diocese to carry out excavation work in the area.
Christoff Griffith, a photographer with the Nation newspaper was confirmed by police as having been killed on the scene.
The assailant was apparently still in the area when Griffith arrived on the scene.
Police public relations officer Inspector Rodney Inniss said they received the report around 11 a.m. from other contracted workers who had previously come across James' body.
"We received a report from workers from A&B Maintenance, who were in the area doing some planned excavation. They reported they had come across a body. Upon investigating, the officers confirmed this, but also came across a second body," he said.
BarbadosToday reported that workers on the site of the ruins removing asbestos may have disturbed a vagrant who attacked and killed one of them. Griffith apparently arrived on the scene before police and he, too, was attacked.
The Nation reported that as news spread, many members of the journalism fraternity, both former and current, arrived on the scene in support, many with tears in their eyes.
Inniss said there is a person of interest assisting police with their investigation.