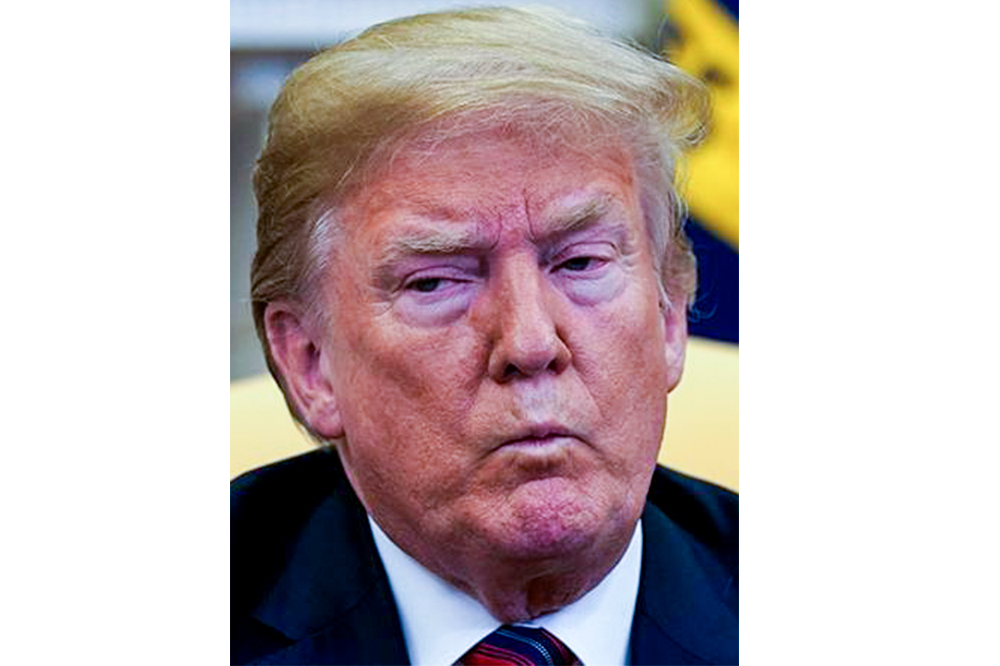 Press Release
December 20, 2019
Trump becomes third US president to be impeached
US President Donald Trump has been impeached by the Democratic-led House of Representatives for obstruction of Congress and abuse of power related to his dealings with Ukraine.
Wednesday's landmark votes on impeachment come after a more than two-month inquiry by House Democrats, who accuse the president of pressuring Ukraine to open an investigation into the president's political rival and former vice president, Joe Biden, who is also a frontrunner in the 2020 Democratic presidential race.
They also charge that the president obstructed their investigation by refusing to comply with subpoenas and directing members of his administration to do the same.
The votes made Trump only the third president in United States history to be impeached and set the stage for a likely trial in the Republican-led Senate in January.
No president has ever been removed from office via the impeachment process set out in the Constitution, and Republican senators have given little indication of changing that.(AlJazeera)