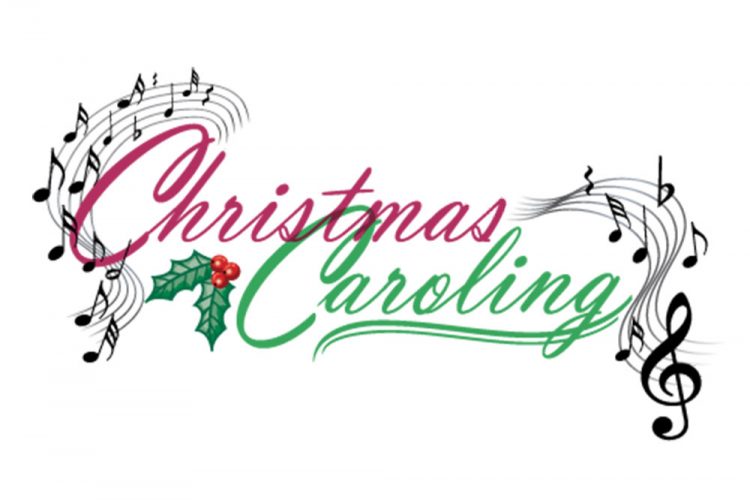 Press Release
December 17, 2019
RSVG Police Force Produces Christmas Rendition
Over the years, the Royal St Vincent and the Grenadines Police Force (RSVGPF) has, during the Christmas Season been spreading Christmas cheer and joy to Vincentians and visitors alike through its annual Police Band Christmas Concerts and the Police Caroling Contest.
To complement these efforts, the RSVGPF Choir has for the first time produced a Christmas rendition entitled "Oh Come All Ye Faithful".
The song is sung by the Police Choir which is led by Sgt. Olsen Rodney and includes 20 other persons.
The song was launched on December 13 during the Police Caroling Contest. Preparations are being made to film a video recording of the song in the upcoming week. The recording of the song was done at Carlos Sampson recording studios.
A release said the intention of producing this song and video is to help to infuse the spirit of Christmas, Love, Peace and Joy into the hearts of everyone.