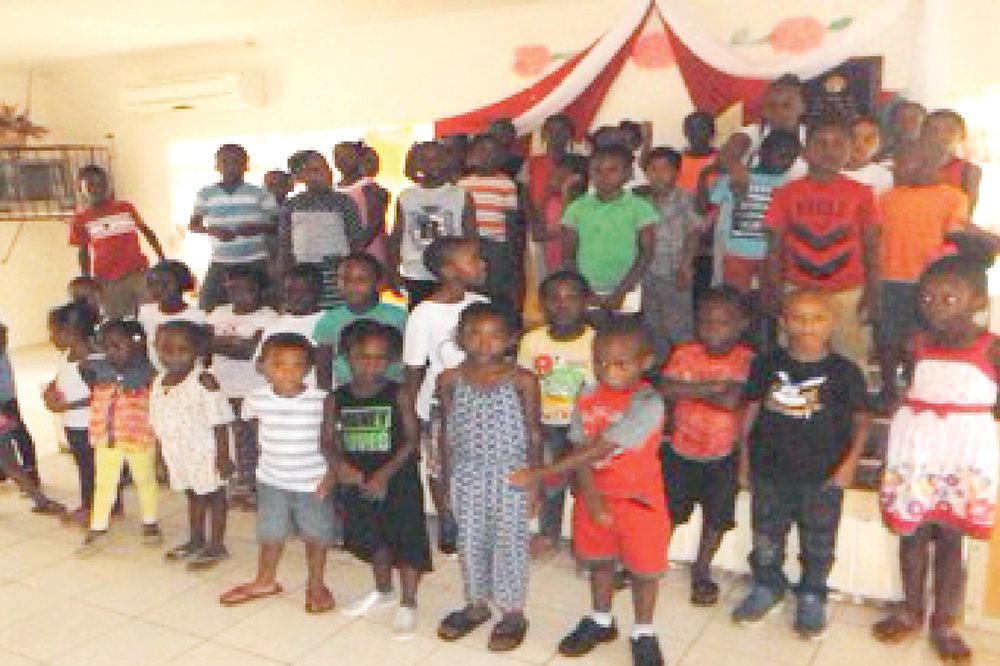 Press Release
August 30, 2019
Vinsave Summer Programme ends with concert, exhibition
The Vinsave Summer Programme, which was held under the theme "Working together for the benefit of all and strive to be happy," came to a close on Friday, August 23 with a concert by the children and the exhibition of their work.
The six-week programme began on July 15. An average of 50 children attended the programme daily and participated in a number of activities including field trips, art and craft, Nutrition, Dance, Drama and language activities.
The children also paid a visit to the Thompson Home where they sang to the accompaniment of Jean Duncan, one of the residents.
The children also met with the children and staff of the sister schools Layou Vinsave and Byesave.
On reflecting on the programme the children said they learnt many useful skills and were able to make new friends. A pep talk was given by Janice Fraser, Director of Vinsave who encouraged the children to put into practice what they would have learnt and to be caring and loving to others.
The children were presented with tokens and samples of their work. The Vinsave Summer Programme is an annual feature of the Vinsave's programme.