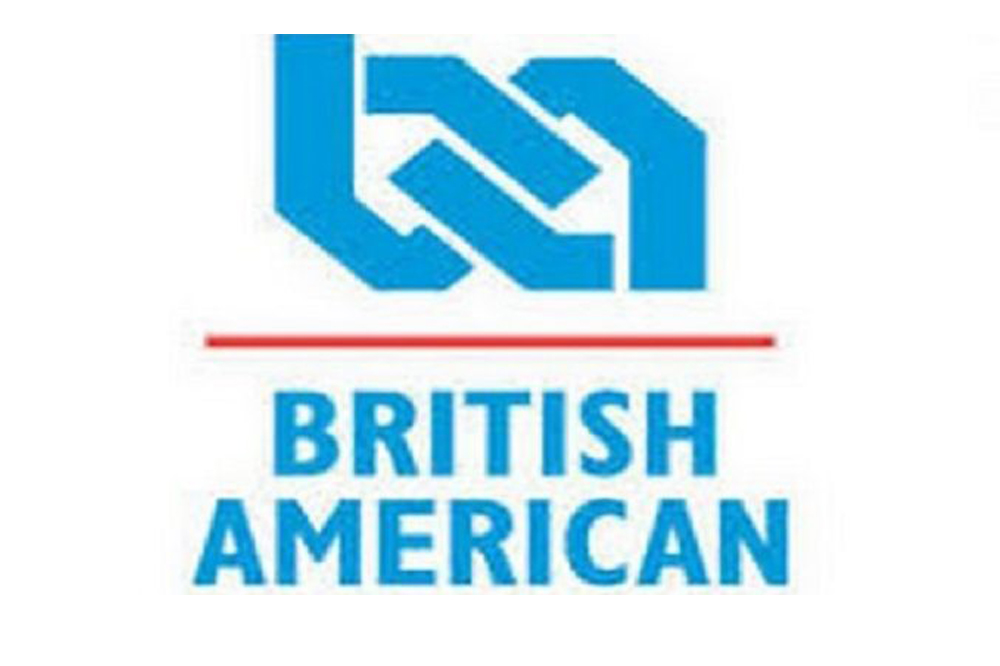 Press Release
August 27, 2019
EC$30 Million released to British American Insurance Company Ltd policy holders
From September 2 2019, eligible policy holders of British American Insurance Company Ltd (BAICO) will receive a settlement of 4 % of agreed claims. This follows settlements of 10 % made in 2017.
Brian Glasgow – Partner at KPMG and The Judicial Manager of BAICO last week announced that approximately EC$30 million is to be released across the Eastern Caribbean to make a further distribution of 4% on agreed Claims making a cumulative total of 14% paid to policy holders to date.
This amount of EC$30 million was obtained mainly from litigation efforts, and the sale of property including the sale of the British American property in St Vincent and the Grenadines.
Glasgow disclosed that policyholders who have not yet collected the first distribution to which they are entitled, will be able to receive the outstanding payment in addition to the payment due in this second distribution.
"In St Vincent and the Grenadines, there are 490 remaining policyholders with EC$ policies amounting to close to EC$5 million, and a further 33 policyholders with US$ policies amounting to just over US$450,000.00" advised Glasgow. "Policyholders with amounts of EC$30,000 have already been refunded their deposits, plus interest" he added.
Settlements will be made on the following days by policyholder Surname:
— Monday September 2, 2019 – A through D
— Tuesday September 3, 2019 – E through J
— Wednesday September 4, 2019 – K through O
— Thursday September 5, 2019 – P through T
— Friday September 6, 2019 – U through Z
Payments will be made at the offices of KPMG, first floor, NIS Building, Kingstown from 9am to 4:30 pm.