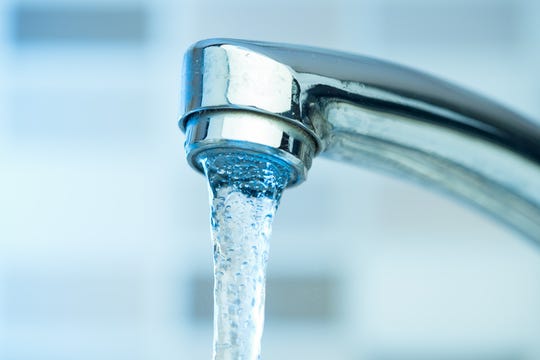 Press Release
August 26, 2019
Activate emergency plans specific to water and solid waste management – CWSA
The Central Water and Sewerage Authority (CWSA) is urging its customers to activate all home emergency plans specific to water and solid waste management.
"This includes ensuring that there is adequate storage of water for every member of your family to last for up to three days – approximately ten gallons of water per person per day," a release from the CWSA said.
The release from the CWSA said that the passage of Tropical Storm Dorian may result in landslides and flooding, which can damage pipelines and affect the water supply of the general population.
According to the release, the Solid Waste Management Unit advises that the collection for tomorrow will be suspended.
"Collection for areas whose garbage is picked up on Tuesdays, would instead be on Wednesday August 28th 2019," it said. "Persons are also asked to note that in times of disaster and as long as NEMO declares a disaster, all are required to secure your garbage until the necessary notice is issued by the Solid Waste Management Unit."