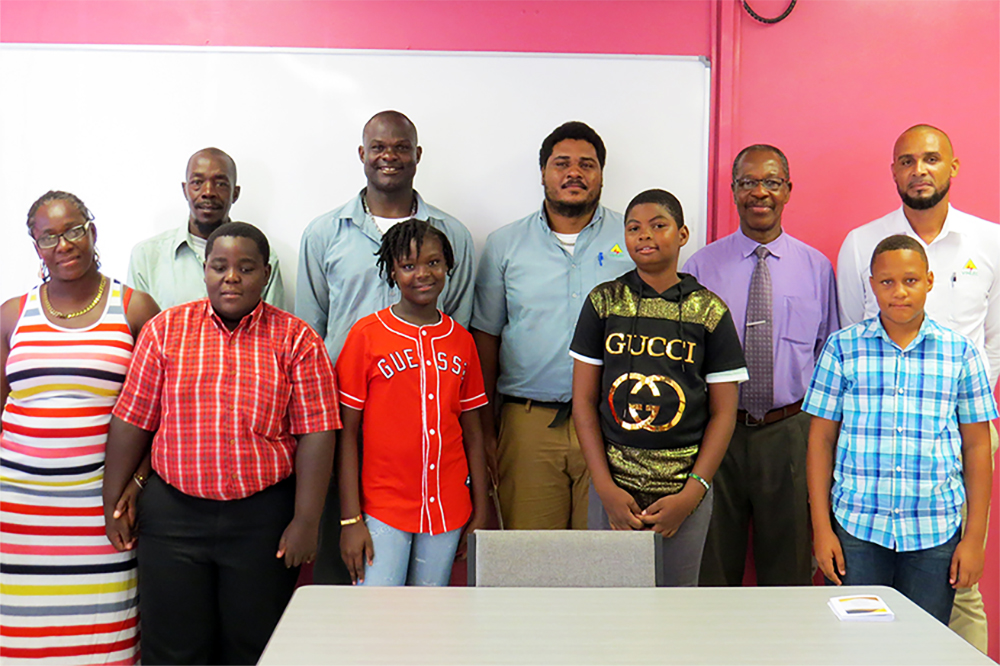 Press Release
August 9, 2019
Five get scholarships from VINLEC
Five students have been granted scholarships under the St Vincent Electricity Services (VINLEC) Education Awards programme, beginning this academic year 2019/2020. The five children, between 11 and 12 years old, received $1400 to assist financially in the upcoming school year.
VINLEC's Education Awards programme was established in 1984 to provide financial and moral assistance to children of employees in an effort to help them reach their greatest potential and prepare them to participate in national development.
A release from the company said VINLEC is cognizant that this investment is necessary as a well-educated workforce of tomorrow depends on accessible education today. The Education Awards programme is merit-based and the awards are granted based on the students' performance in the local Caribbean Primary Education Assessment held in May.
Presently, the programme has 24 secondary level students and two tertiary level students, who have completed their first year at the Community College. Since 1984, a total of 217 students have benefitted from VINLEC's initiative. This year's recipients are Jozailia Michael, Eddison Roberts, Alexis Malcolm, Fidel Jackson and Romeo Trimmingham.