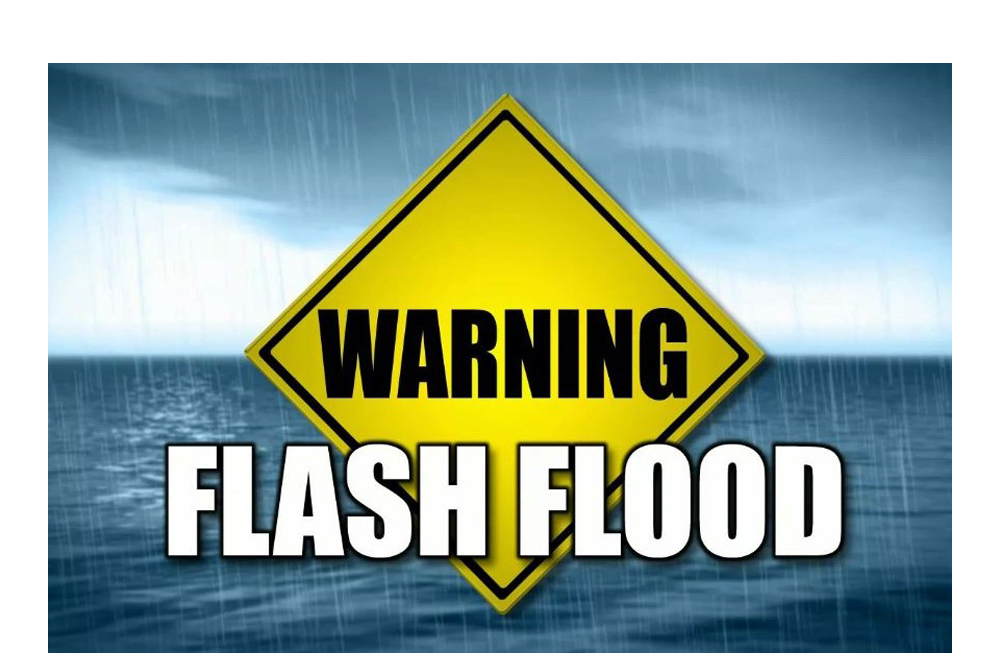 Press Release
August 7, 2019
 Residents in flood prone areas advised to be alert 
A tropical wave is expected to affect the islands later tonight, August 7.
According to the 6:00 pm advisory from the Government's Meteorological Office at the Argyle International Airport, residents of St Vincent and the Grenadines should expect it to be mostly cloudy tonight with some light to moderate showers, intermittent rain and isolated thunderstorms, mainly after midnight.
Residents and motorists in areas prone to flash flooding and near rivers and streams should be alert.
The winds will be variable at less than 20 km per hour (less than 12 miles per hour). Seas will be slight to moderate in open water with swells 0.5 m to 1.5 m.