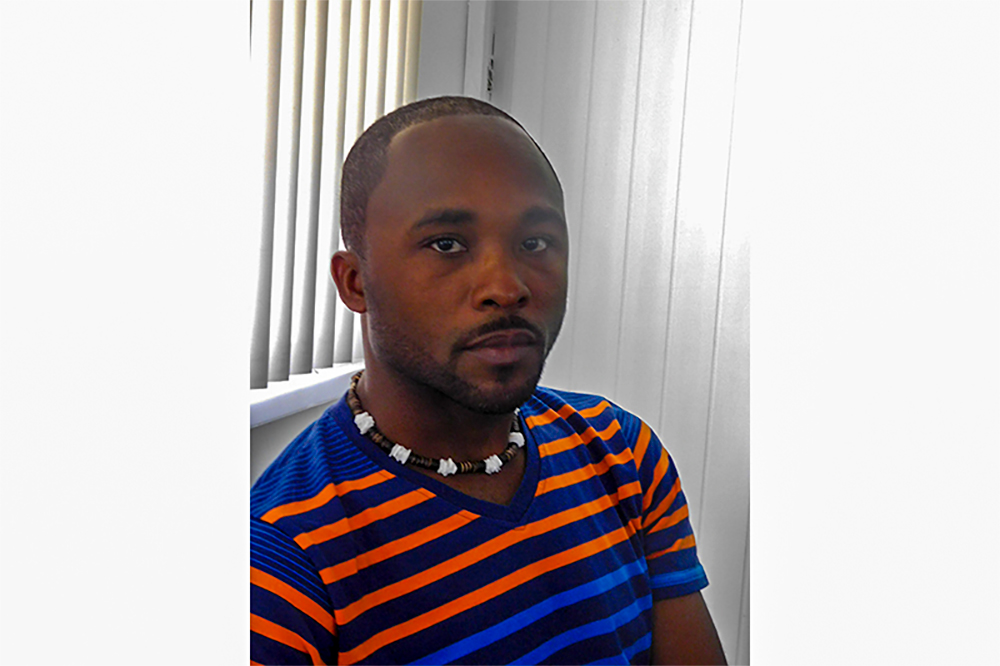 Press Release
August 2, 2019
New gospel radio station will be on air as of July 7
As of July 7, a gospel radio station catering to all religious denominations was brought on air in St Vincent and the Grenadines.
Christlikeradiosvg broadcasts on 99.1 FM but can also be found various radio streaming sites online including Tunein, Streema radio and OnlineRadioBox.
"Our mission is to transform and empower the lives of men with 24-hour gospel music and sound doctrine, also religious hard talk programmes," Marlon Lewis, the manager told SEARCHLIGHT this week.
Lewis, who has had a love for radio from a young age said that after he gave his life to Christ, he got involved in the industry as a freelance voiceover artist for commercials.
Although he has no background in broadcasting, the station manager said he did a significant amount of research and with the help of God, he was able to start an online radio and eventually obtain a licence to broadcast on the FM band.
"We also see where in our world the word of God is being compromised by even ministers of the Bible so we want to use this type of media to let christians and non-christians know the truth.
Christlikeradio is not just for the Christian community but the entire public," Lewis said.
Lewis invites members of the public to tune into his radio station and interact as well using the WhatsApp number, 1(784) 432-4577.