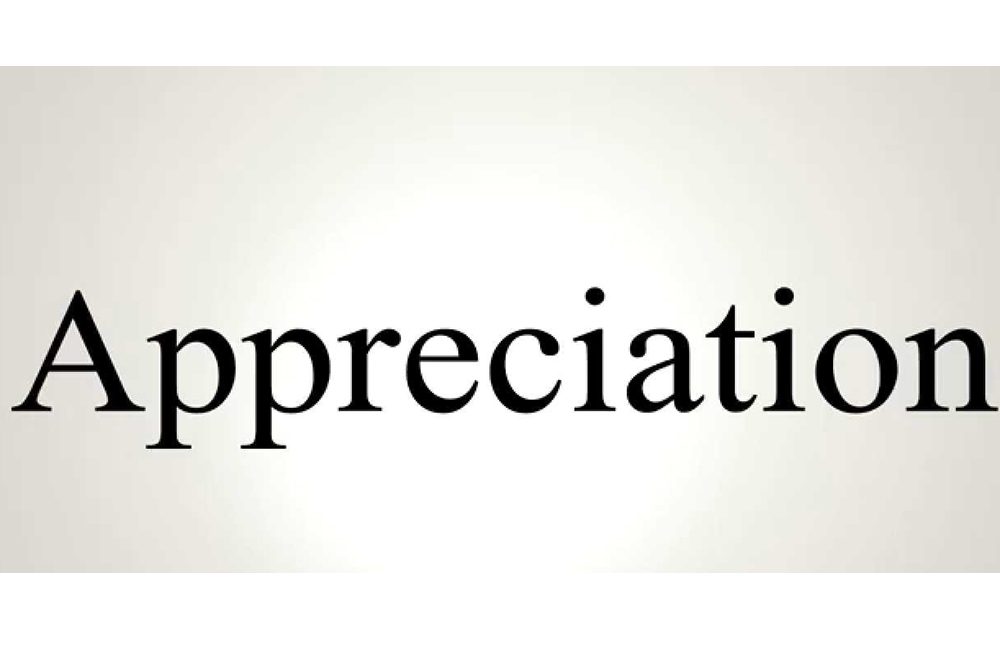 Press Release
July 26, 2019
Church to show appreciation for police
On Sunday July 28, Pastor Martin and Sister Veolant Cupid and the members of the Lauders Deliverance Baptist Church (LDBC) will convene the church's annual appreciation service to recognize the hard work of the men and women of the Royal St. Vincent and the Grenadines Police Force under the theme "Tell me how big your God is".
This years' service marks 24 consecutive years since the Lauders Deliverance Baptist Church has been appreciating Police Officers in this extraordinary way. It first began under the leadership of Retired Commissioner of Police, Randolph Toussaint in 1995 and has continued under successive Commissioners of Police.
The special service is scheduled to commence at 2:00 pm. and will hear brief remarks from Commissioner of Police, Colin John Hon. St. Clair "Jimmy" Prince, Minister of Education and Ecclesiastical Affairs, etc, Saboto Caesar, Minister of Agriculture, Forestry and Fisheries, Retired Commissioners of Police among others. The sermon will be delivered by Bro. Renson Humphrey.
Retired Police Officers, families, friends and well-wishers are cordially invited to attend the service.(Police Public Relations)