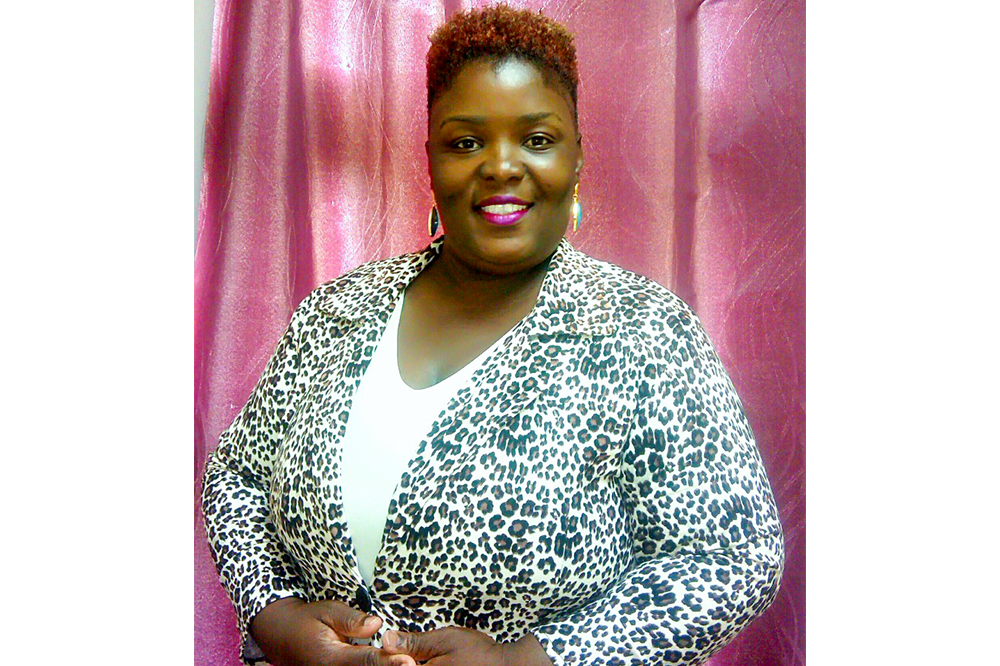 Press Release
July 25, 2019
Vincentian Among Presenters at Regional Trade Union Conference
For the third consecutive time, a local trade unionist is among the presenters at the 49th Caribbean Public Services Association (CPSA) Annual Conference at the Super Breezes, Nassau, Bahamas from July 21 to 26.
Javelle Frank, second Vice-President of the Public Service Union is scheduled to deliver two presentations this week on the topics "The Impact of Young Workers in Trade Unions as it relates to sustainability" and "Empowering women for sustainable development in the 21st Century" at the conference's youth and women forums respectively.
"I am very overwhelmed with much grace and enthusiasm as a presenter for the third time at the Caribbean Public Services Association Annual Conference hosted by the Bahamas Public Service Union (BPSU). This moment is quite a historic one, as this has never happened before for the St Vincent and the Grenadines Public Service Union. My work continues to reflect love, dedication and commitment to the trade union movement that our ancestors fought hard for", said the trade unionist who made a mark at the conference in Anguilla 2017 and Antigua 2018.
The 2nd Vice-President who is currently running for President of the Public Service Union in the upcoming election slated for September this year, said "the youth forum consists of workers that range from age 18-35 from countries like Antigua, Anguilla, Bahamas, Barbados, Belize, Bermuda, Grenada, Guyana, Montserrat, Jamaica, St Lucia, St Vincent and Trinidad and Tobago. They are quite knowledgeable about their rights and share the same passion to serve in their respective unions. Their forum would include other topics such as Decent Work and Equal Pay for all, Relevance of Trade Union Movement etc'. On the other hand, the women forum will hear and discuss topics such as The Role of Women in the CARICOM Public Sector, Women, Leader, Purpose; Equality vs Optimization and The Ladder has enough steps, empowering women through networking and shared strength just to name a few".
Frank, who was recently nominated titular for Anti-Racism and Anti-Xenophobia for the Public Services International (PSI) Caribbean Sub-Region late May said the conference theme this year "Stronger Affiliates, Fostering Greater Achievements" is quite timely and speaks to the critical role Caribbean Trade Unions play in the 21st century through continuous communication and training.
Kendra Horne, Kerone Samuel, Desrita Gilkes and Elroy Boucher of the Public Service Union are also attending the conference.
The Caribbean Public Services Association (CPSA) is the umbrella body for 19 public service unions whose objectives are to provide technical assistance to member organizations in respect of their efforts to protect the rights and privileges of their members; to serve as a central or coordinating agency for discussions with governments and regional institutions and organizations with which the respective Governments in the area are associated. The conference will climax today, Friday July 26.